[Podcast Part 1] The Gig Economy and Its Impact on Human Resources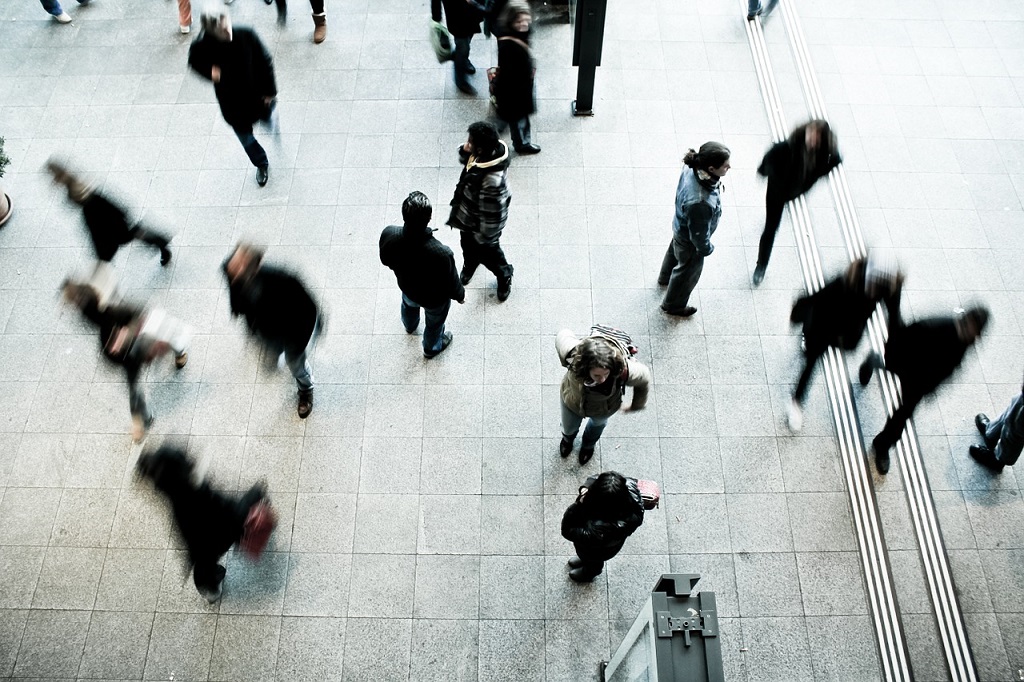 In part 1 of this 2 part Globig series GPS President Adam Sheffield explores what the gig economy is and how it impacts HR departments around the world. In part 2 we'll dive deeper into the liability and regulatory issues that are important for companies to be aware of.
Focus Questions
1. What is the gig economy and how are companies using it?
2. Is this just a US phenomenon or are you seeing a global impact?
3. How does the gig economy specifically impact human resources departments?
4. What are the best ways that companies can adapt to this new trend?
5. Will the appeal of this new, versatile, way to work attract top talent that would otherwise migrate toward a standard, corporate job?
6. What are the best ways to employ high-powered employees that are partial to free-lance work?
7. There are two schools of thought: Many people have called the gig economy a "trend" or a "fad," saying that it might fade out of popularity in a few years, while others have stipulated that by 2040 the U.S. economy won't even be recognizable due to the changes and advancements that the on-demand economy will usher in. Is the gig economy sustainable?
Learn more about our the GPS difference and find part 2 of this podcast here.
Global PEO Services (GPS) helps companies expand globally without having to set up legal entities in foreign jurisdictions and deal with related talent acquisition, HR, benefits, payroll, tax, and compliance issues. Hire employees fast, test new markets, or respond to growing business needs quickly while leaving the compliance and operational burden to us.
With our Professional Employer Organization (PEO) or Employer of Record (EOR) services, you get control without taking on legal entity liabilities, contractor risks, or sacrificing on talent and speed to market. Contact us today to learn more.
Partnering with an ideal PEO service provider can get you custom solutions aligned with your business objectives. If you are ready to take the next step toward hiring PEO services, we can assist you. Call us at +1-801-821-4905 or drop an email to info@globalpeoservices.com and one of our experts will contact you.