[Podcast Part 2] The Gig Economy and Its Impact on Human Resources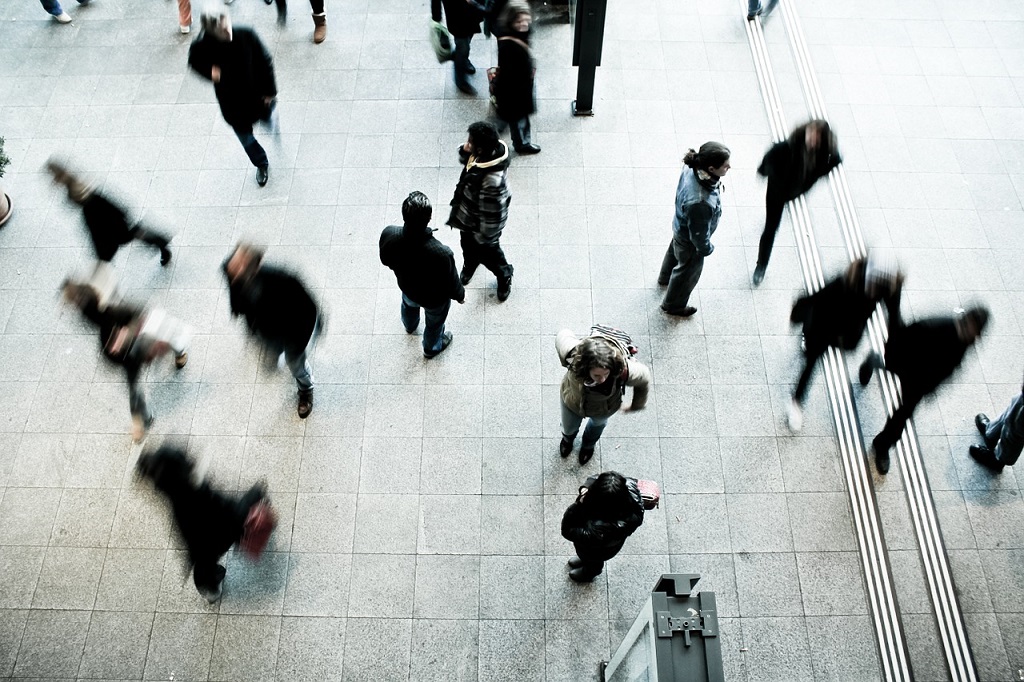 In part 2 of this Globig series GPS President Adam Sheffield dives deeper into the gig economy liability and regulatory issues that are important for companies to be aware of. In part 1 we explored what the gig economy is and how it impacts HR departments around the world.
Focus Questions
1. How should companies deal with the liability issues that are presented by the gig economy such as the lack of benefits, 1099 as opposed to W-2 agreements?
2. Does the prevalence of free-lance employees stands to put an untenable burden on HR and accounting departments?
3. Will governments start regulating this economy, and if so, how?
4. How are governments around the world responding to the gig economy?
5. What group do you think stands to benefit most from the gig-economy? Conversely, who stands to lose the most?
6. Do you see companies incorporating more free-lancers into their corporate structure to tackle specified, short-term projects? How do you see this affecting the way that business is run in the future?
7. Could a corporation function with the main-body of their work force composed of free-lance employees?
This podcast is conducted by CEO Anke Corbin of Globig. Globig accelerates international expansion via expansion guides, vetted global service providers for localization, legal compliance, marketing, HR.
Global PEO Services (GPS) helps companies expand globally without having to set up legal entities in foreign jurisdictions and deal with related talent acquisition, HR, benefits, payroll, tax, and compliance issues. Hire employees fast, test new markets, or respond to growing business needs quickly while leaving the compliance and operational burden to us.
With our Professional Employer Organization (PEO) or Employer of Record (EOR) services, you get control without taking on legal entity liabilities, contractor risks, or sacrificing on talent and speed to market. Contact us today to learn more.
Partnering with an ideal PEO service provider can get you custom solutions aligned with your business objectives. If you are ready to take the next step toward hiring PEO services, we can assist you. Call us at +1-801-821-4905 or drop an email to info@globalpeoservices.com and one of our experts will contact you.