[Podcast] HR Tips for Successful M&As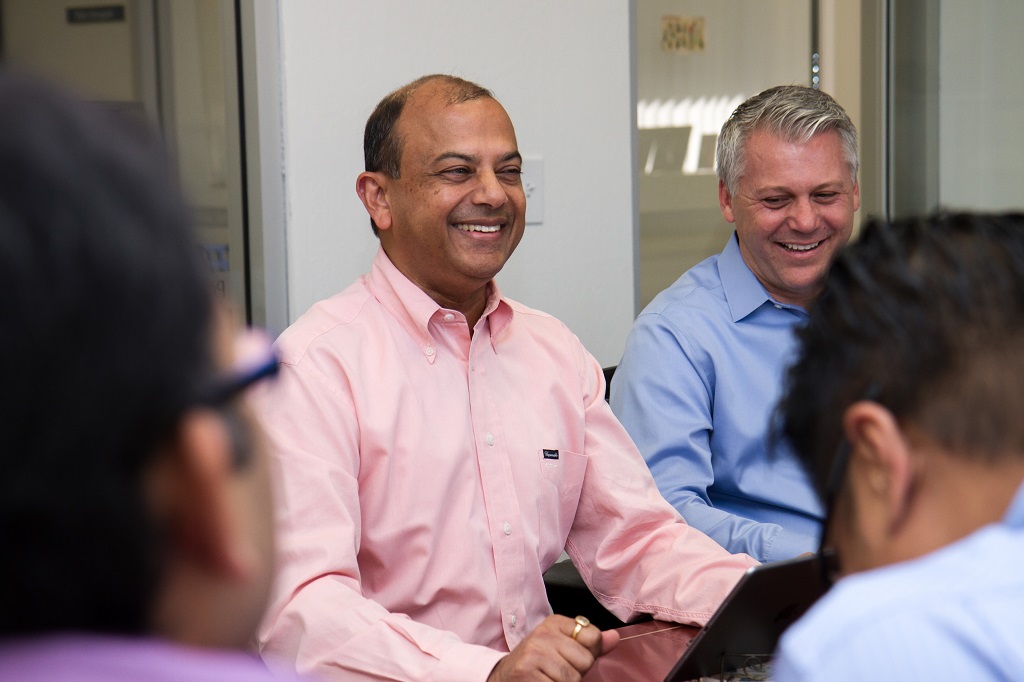 According to various studies, the failure rate for mergers and acquisitions to drive additional corporate value can be upwards of 80%. This rings especially true of international merger and acquisitions and often cross-cultural challenges are the culprit.
However, the success rate increases when companies pay attention to the human factors, leveraging global HR specialists in this process. In this podcast, Co-Founder and CEO Ragu Bhargava partners with Globig to provide tips on how HR can help make international merger and acquisitions more successful and reduce the pain.
Some Topics Discussed
Aspects of 'culture' that companies must evaluate prior and during a merger and acquisition
The softer-human factor's to prepare for such as employee concerns, how not to lose your rock stars, how to make the transitions smoother
How international HR teams can prepare for a smooth transition for payroll and benefits and other important factors
Global PEO Services (GPS) helps companies expand globally without having to set up legal entities in foreign jurisdictions and deal with related talent acquisition, HR, benefits, payroll, tax, and compliance issues. Hire employees fast, test new markets, or respond to growing business needs quickly while leaving the compliance and operational burden to us.
With our Professional Employer Organization (PEO) or Employer of Record (EOR) services, you get control without taking on legal entity liabilities, contractor risks, or sacrificing on talent and speed to market. Contact us today to learn more.