Why Partner with a PEO?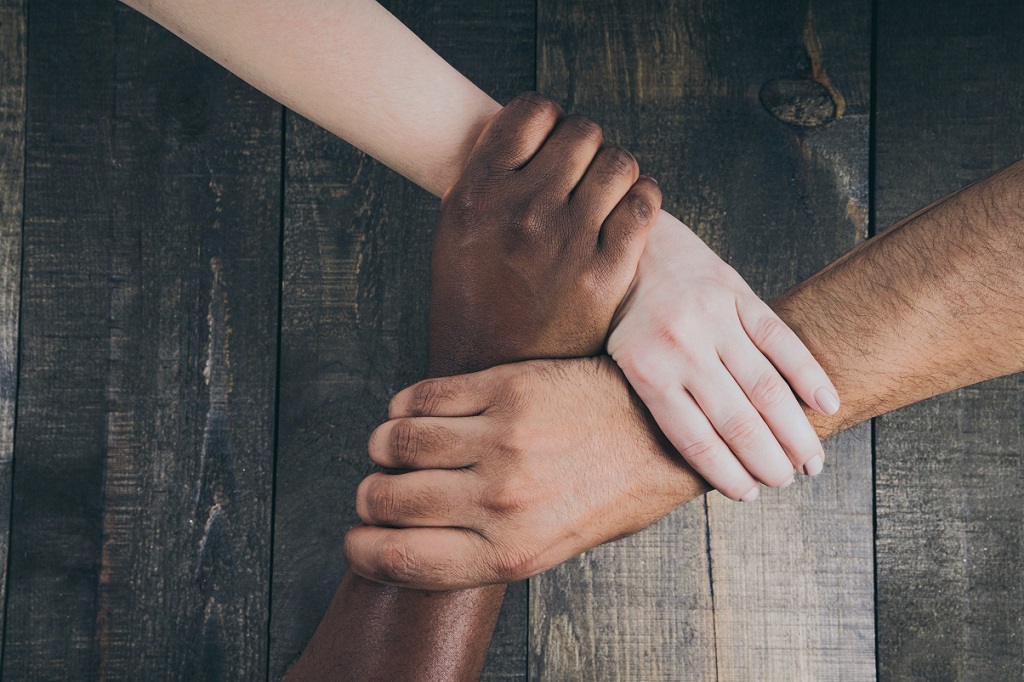 A partner professional employer organization or PEO allows businesses to outsource crucial functions of their business operations and HR such as talent acquisition, payroll, and benefits. According to the National Association of Professional Employer Organizations (NAPEO), a PEO can help businesses grow 9% faster and reduce the chances of shutting down by 50%. Here are four key benefits a PEO can offer.
Cost-Effectiveness
In a competitive market, employers are always looking for ways to provide additional benefits to their employees without a significant spike in costs. However, it is often not cost-effective, particularly for small and mid-sized businesses (SMBs). A PEO service provider can make it possible without putting any pressure on the bottom line of a business. Organizations, with the help of a PEO, can easily offer benefits such as retirement plans and healthcare options compared with the ones that administer such programs in-house.
Better Compliance
It is nearly impossible for any organization to know all laws, be it federal or state. This is why partnering with a PEO makes sense as it helps organizations comply with the laws related to taxes, wage, benefits, and insurance, and reduces the risks associated with non-compliance. From something as basic as employee handbooks to intricate aspects of health insurance claims, a PEO can help you with compliance guidelines necessary to run your business.
Access to HR Technology Solutions
Organizations these days tend to invest in cutting-edge HR technology and Information System or HRIS. However, they may not have enough technical acumen, budget or other resources to go ahead. A PEO can provide advanced HR technology solutions that are usually inaccessible or unknown to many organizations. These solutions can include system capabilities and payroll analytics to streamline the HR work procedure.
Improved Business Focus
Another major benefit of a PEO is that it frees up vital organizational resources to focus on the core business objectives and growth plan. For example, HR functions often spread out across other departments within companies, and thus veer off the track. PEOs let organizations and employees gain flexibility and have more focus on essential business activities.
Global PEO Services (GPS) helps companies expand globally without having to set up legal entities in foreign jurisdictions and deal with related talent acquisition, HR, benefits, payroll, tax, and compliance issues. Hire employees fast, test new markets, or respond to growing business needs quickly while leaving the compliance and operational burden to us.
With our Professional Employer Organization (PEO) or Employer of Record (EOR) services, you get control without taking on legal entity liabilities, contractor risks, or sacrificing on talent and speed to market. Contact us today to learn more.
Learn more about the GPS difference, the countries we serve or read more.
Partnering with an ideal PEO service provider can get you custom solutions aligned with your business objectives. If you are ready to take the next step toward hiring PEO services, we can assist you. Call us at +1-801-821-4905 or drop an email to info@globalpeoservices.com and one of our experts will contact you.