When to Establish a Subsidiary or Use a PEO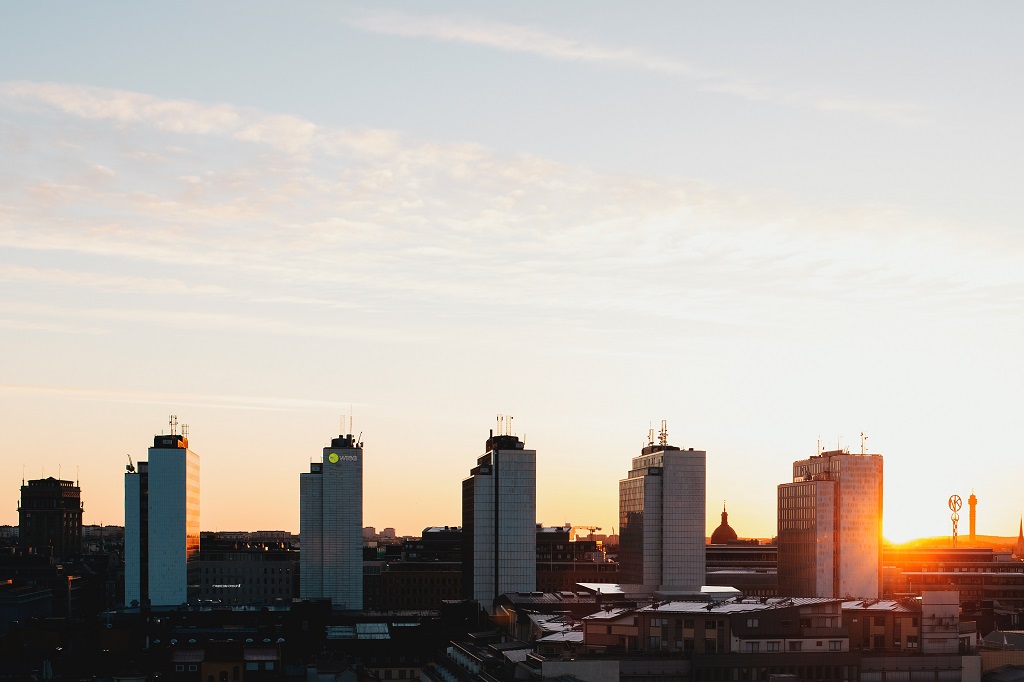 When growing into a new country, businesses are often faced with overwhelming administrative work. A company can lose valuable time and resources performing tedious administrative tasks rather than focusing on core operations. The solution: hire the right people to run the administration.
There are two main ways of doing this in a different country: opening an entity (usually done as a subsidiary) or hiring a professional employer organization (PEO). Let's walk through the differences to help you determine the right option for your organization.
Set-Up and Operations
Registering and setting up an entity in a new country can take up to 12 months to complete. If you have the time and plan on permanently staying in that country, this might be the right option for you. On the other hand, a PEO can hire and co-employ individuals on your behalf in as little as a few days.
Onsite Requirements
To set-up a subsidiary, the authorized signatories of your company often need to be present in person. This means your CFO may need to visit another country for the sole purpose of signing some documents. A PEO can recruit the ideal employees for your business without the need for anyone from your company to leave the country, or even the office premises.
Banking
To register a subsidiary in a new country, you must open a bank account. However, rigorous Know Your Customer (KYC) regulations have complicated the process of opening and operating a foreign bank account. Further, you are required to disclose financial information, leading to a time- and resource-consuming process. PEOs manage these banking needs for all their Clients.
Compliance
The average company spends 1 day a week simply tracking regulatory changes. From national to regional laws, to banking and employment laws, there are frequent changes occurring year-round. In turn, working with a PEO provides you peace of mind for knowing you are always compliant.
Talent
Until your foreign subsidiary is registered and fully operational, you cannot hire an employee. You can easily lose candidates while waiting for subsidiary set up, can encounter contractor liabilities, and usually have access to a small talent pool. A PEO has access to a larger talent pool if you need help finding candidates or is ready to hire as soon as you finalize a candidate. Further, there are no contractor liabilities when leveraging a PEO partnership.
Local Directors
Foreign subsidiaries often require a Local Director. Unless you have nurtured a relationship of trust with a local business partner, setting up a subsidiary can leave you with risks and legal liabilities. With a PEO, you don't have to reveal confidential information and can ensure the security of your company.
Benefits
Often countries require companies to provide varied statutory benefits and employees expect certain supplementary benefits. When entering a new country, it can be difficult to discern what benefits should and need to be provided. A PEO can educate you on the statutory and supplementary benefits of each country or region. Further, as a PEO manages a large pool of employees, the PEO to has more buying power and it enables them to negotiate better benefits plans for your local employees.
From Fortune 500 companies to start-ups, all types of organizations can benefit from the PEO model. Learn about the Global PEO Services difference or read up on the countries we serve.
Global PEO Services (GPS) helps companies expand globally without having to set up legal entities in foreign jurisdictions and deal with related talent acquisition, HR, benefits, payroll, tax, and compliance issues. Hire employees fast, test new markets, or respond to growing business needs quickly while leaving the compliance and operational burden to us.
With our Professional Employer Organization (PEO) or Employer of Record (EOR) services, you get control without taking on legal entity liabilities, contractor risks, or sacrificing on talent and speed to market. Contact us today to learn more.