How a PEO Can Help Manage Risk When Hiring Overseas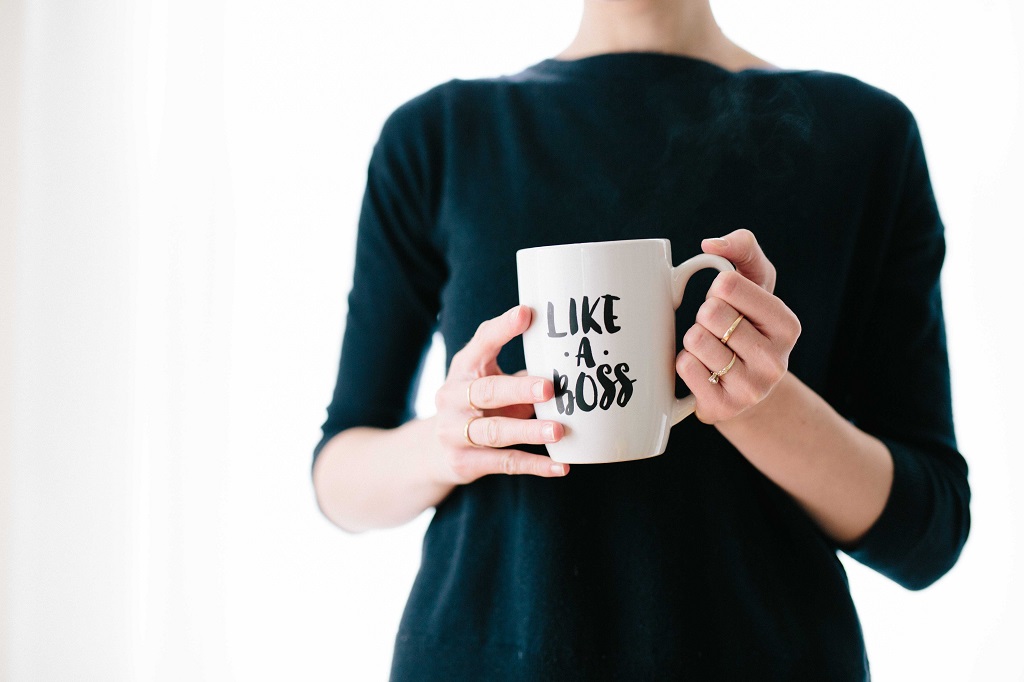 When entering a foreign market, you can face heavy risk with regulation, cultural or political factors, or even mismanagement disasters. Anticipating and mitigating the risks of hiring overseas can be simplified with the help of trustworthy professional employer organization (PEO) on your side.
Risk Factors
Legal, cultural, and political factors must all be taken into consideration when expanding abroad. The best way to circumvent any issues is having local expertise in the face of the unique challenges each market throws at you. Some examples of varying market challenges are listed.
Brazil: The Management by Objectives Bonus (MBO Bonus) program is very common, but its implementation is quite complex. Other employee reward programs would better serve new companies. Variable pay and 13th month bonus must be addressed in the employment agreement. An employee who works up to 30 hours a week is considered part-time in Brazil. When an independent contractor works more, it is against the labor law mandates to treat them as a part-time worker.
Japan: The benefits administration in Japan is run through local brokers that specialize in providing savings plans, enhanced pensions, medical insurance and life insurance. Employers need to check how a supplemental plan impacts the mandated statutory plans to ensure compliance with rules and regulations.
Unlike the US, the fringe benefits in Europe are the result of legislation rather than collective bargaining agreements. Employers offer benefits to save on tax.
United Kingdom: Many requirements are not mandatory but may be customary, such as in the UK the customary practice of using only in-country bank accounts for pension contributions. Registration for stock options is mandatory in the UK even if it is provided by a US offer letter rather than a UK employment contract. It is better to have only one document with provisions of stock options to avoid ambiguity in terms and conditions, preferably in the UK contract.
France: France is unique as it requires tracking of statutory work hour limits with time tracking is mandatory for all employees, including executives. Collective bargaining agreements tend to prevail over terms and conditions of an employment contract.
Germany: In Germany, any change in the payroll system and benefits needs to go through the highly empowered works council for approval.
An International PEO not only enables your company to be up-to-date with compliance needs but also provides insights on making critical decisions, such as the right time to shift from a PEO model to an incorporated legal entity. They undertake various risk analyzes to help you succeed overseas. A PEO leverages trained and experienced international and local staff to ensure your compliance in a country. They can also negotiate group insurance discounts and help provide the appropriate benefits to your employees. Finally, a PEO manages the payroll processing and tax requirements to keep your business running.
Contact us today or learn about our Services or our Global Reach.