How To Attract, Hire, And Keep Global Millennial Employees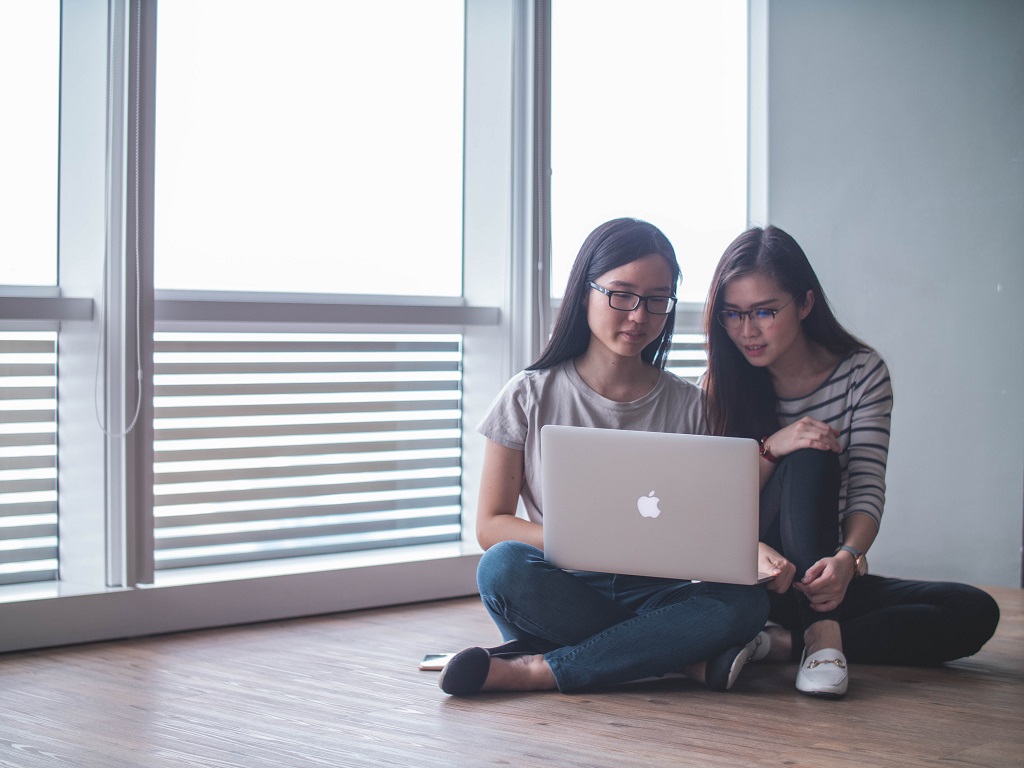 Globally, the millennial population's confidence in and opinions of business are declining. They are pessimistic about political and social progress. They are concerned with safety, social equality and environmental sustainability. While studies show that millennials are optimistic about the economy, that is not enough for them to be loyal to a company, or even for them to want to work there. It is becoming harder and harder to attract, hire and retain the millennial workforce. And this challenge is not just a local one, but a global one.
To find the best talent around the world, companies must consider how to be the best they can at each part of the attracting, hiring and retaining processes, especially when considering the trends. Further, with a global talent pool, companies must balance increased competition from companies not only in their own backyard, but even from other countries who are vying for the same top talent.
Given the millennial mindset and the global pressures for talent, GPS President and Chief Revenue Officer at Global Upside Corporation, Adam Sheffield shares his insight and advice for companies who want to attract, hire and retain millennial employees around the world.
Anke
How do companies attract people globally? What are those initial things and of course what are they doing to really get the best talent?
Adam
It's interesting because we've talked a lot about and predicted for years about the war for talent and if it's actually going to show up. During the recession there was some question whether that was really a concern. Today we are definitely feeling that. Companies are feeling that across the globe; we have baby boomers that are retiring, there is a scarcity of a talented workforce. So, companies are looking everywhere to find them.
Today it's different than yesterday. The way I look at it is that companies really need to have a heart. They really need to show and act that they care. That's what attracts millennials today, the workforce today. They want to work for a company that actually provides something back to their society, back to the world, versus just worrying about the bottom line.
Anke
And companies weren't prepared for that, they always thought that 'we're successful so that should be enough.'
Adam
Exactly. And everything will be taken care of, but that's just not the case. Today you need to provide a positive culture for employees to work in. They don't want to feel underappreciated, like they are not cared about, even though they might have good pay…
Learn about the GPS difference, our services, or contact us with your questions today.
Global PEO Services (GPS) helps companies expand globally without having to set up legal entities in foreign jurisdictions and deal with related talent acquisition, HR, benefits, payroll, tax, and compliance issues. Hire employees fast, test new markets, or respond to growing business needs quickly while leaving the compliance and operational burden to us.
With our Professional Employer Organization (PEO) or Employer of Record (EOR) services, you get control without taking on legal entity liabilities, contractor risks, or sacrificing on talent and speed to market. Contact us today to learn more.