UK: Updates on Proposed Paid Parental Bereavement Leave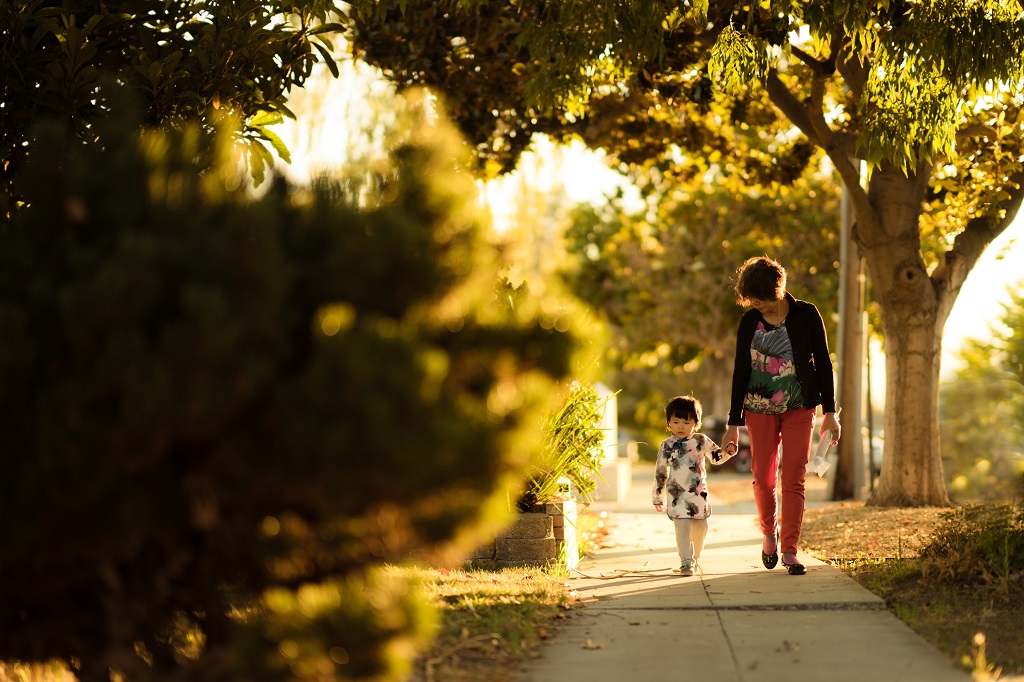 UK lawmakers are deliberating a new Parental Bereavement (Pay and Leave) that will make it mandatory for employers to give paid time off to grieving parents.
If approved, the new legislation is expected to be rolled out between 2018 and 2020. It will
Grant 2 weeks' paid statutory leave to employed parents who have lost a child under the age of 18, and allow them time to grieve.
Allow companies to claim back parental bereavement leave pay from the government.
In February 2018, new amendments were proposed but have not been approved. These included increasing flexibility so leave can be taken up to 52 weeks after a child has die, including children over 18 years, and scrapping the current minimum eligibility criteria.
Background
Current bereavement leave in the UK allows employees unpaid time off work if they have recently lost a child. Employees are eligible for a "reasonable" amount of unpaid time off to grieve. The leave is usually 1 or 2 days; however, it is eventually up to the employer's discretion.
Considerations for Employers
Implement a written bereavement policy for transparency and clarity.
Confirm whether this bill will apply to parents who have lost a child during pregnancy.
Allow employees the freedom to keep the details about a death private from their employer without affecting the time of their bereavement.
Employers will be required to pay grieving parents no less than 90% of their average weekly income, or £140.98 (increased from £139.58) per week, whichever is lesser.
According to a press release issued with the UK government, the annual cost of statutory payments under this proposal is estimated to be between £1.3m and £2m
The information shared in this article provides general information only, and not professional advice. If you need to consult on international expansion of your business or have specific questions about local policy compliance, please send an email to info@globalpeoservices.com or dial +1-801-821-4905 to speak to one of our experts.
Global PEO Services (GPS) helps companies expand globally without having to set up legal entities in foreign jurisdictions and deal with related talent acquisition, HR, benefits, payroll, tax, and compliance issues. Hire employees fast, test new markets, or respond to growing business needs quickly while leaving the compliance and operational burden to us.
With our Professional Employer Organization (PEO) or Employer of Record (EOR) services, you get control without taking on legal entity liabilities, contractor risks, or sacrificing on talent and speed to market. Contact us today to learn more.