Top 6 Tips for Hiring International Employees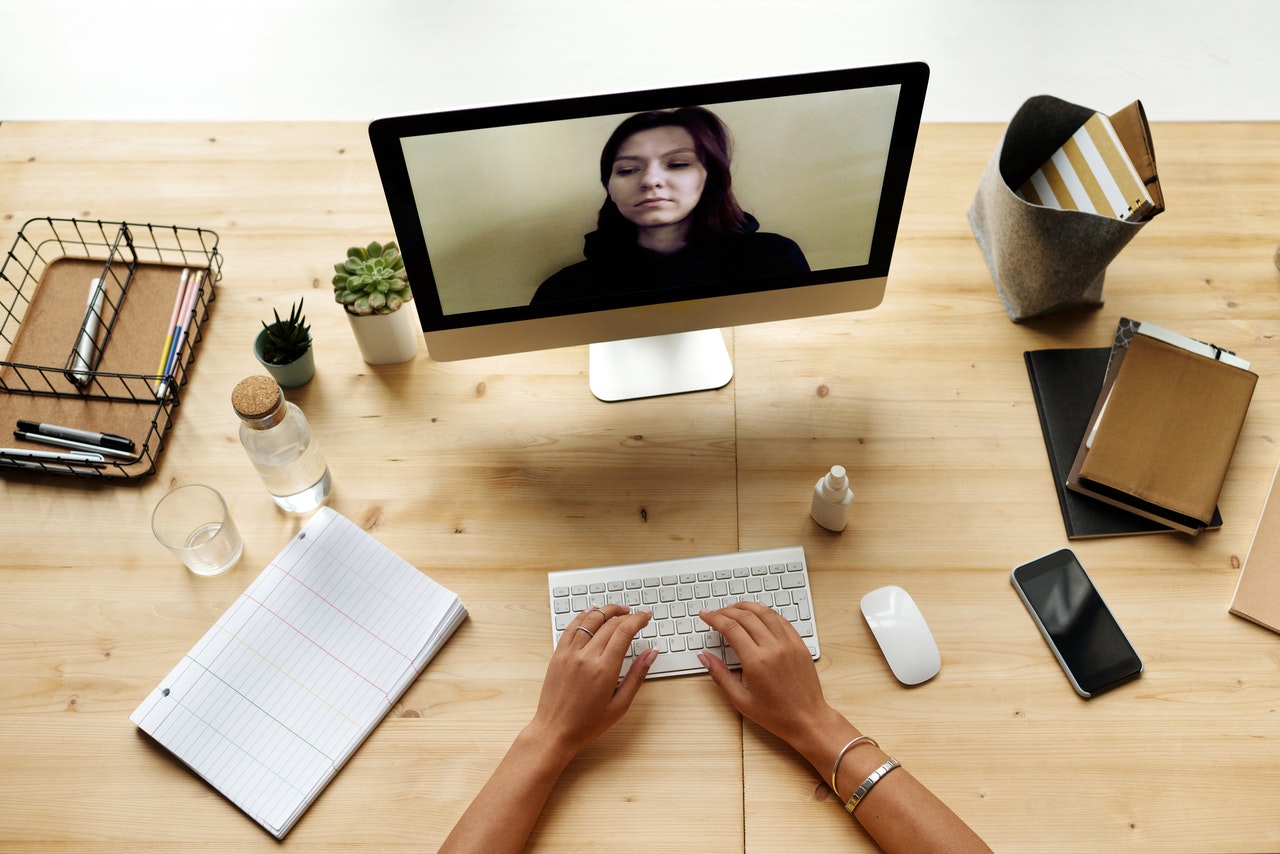 Hiring international employees is an important step to building a global team. Leveraging remote employees around the world can help your company diversify and scale in a global market. However, hiring workers in a foreign country is not as easy as it sounds. To help you succeed with your global expansion efforts, we've created the Top 6 Tips for Hiring international employees.
An important step of international hiring is classifying the employee correctly. Misclassifications can lead to lawsuits, penalties, and fines from the worker's home country. Typically, there are two types of workers: Employees and Contractors.
Hiring International Contractors
Hiring a worker as an independent contractor might seem simple, but it can lead to problems down the road if due diligence is not done based on local labor and employment laws. For instance, contractors typically work for multiple companies at the same time. If a worker is classified as a contractor but is only working exclusively for your business their maybe classification issues
They also have full control over their working status and schedule, which means you can't mandate their hours of operation. Additionally, contractors must either operate on a project basis or a shorter period of time. The longer a contractor works for a company, the greater the risk of being classified as an employee.
If a company violates the contractor classification, the worker can sue the company for benefits, overtime, holiday pay, and more. It's important to have a very clear country-compliance employment contract in place to avoid any potential violations.
Hiring International Employees
Hiring international employees gives the company more control over their global operations. To hire an international employee, typically you'll need to establish a legal entity in that country. There are many types of incorporation, such as LLC, Branch, Permanent Establishment, Joint Venture, etc. You'll need to determine the best legal entity structure for your business needs.
After you've determined the type of legal entity that works best, you can begin the setup process. Usually this is a costly and time-consuming endeavor, which can take about 3-6 months to complete. We recommend working with experts to ensure the company structure is efficient and affordable to maintain.
Using an Employer of Record or Global PEO provides an efficient and fast alternative to hiring a global workforce without setting up an entity.
Do not treat international workers the way you would treat U.S. candidates. Each country has a unique set of cultural expectations and norms when it comes to hiring. Your company will be expected to follow these rules if you want to hire top-tier talent.
For example, for companies building large workforces in India, they may need to hire a Country Manager to oversee the operations. Because this position is highly competitive, it is customary to offer these foreign workers some form of transportation or car allowance, or education compensation as part of their package. Although this is not required by law, it is a deemed a necessary offering to get highly qualified talent.
Here is a list of other employee benefits that could help you acquire the best workers for your company:
Vision and Dental Insurance
Life Insurance
Retirement Plans
Career Development
Student Loan Repayment
Childcare Assistance
Wellness Programs
Remote Stipends and Perks
4-Day Workweek
Mentorship Programs
Of course, these mostly serve to supplement the required benefits like health insurance. It's important to consider these options in addition to their salary compensation. They can often make the difference when hiring international employees.
When you've found a candidate that meets your needs, make sure to draft an employment contract that is based on the local employment law. Unlike the U.S., international employment contracts are considered a legal requirement, not a simple courtesy. Offer letter alone do not suffice and many countries enforce regulations that require employment contracts.
Employment contracts work both ways and protect both the employee and the employer. However, because international courts often rule in favor of employees, it's critical to have a clearly defined contract. General online templates are very risky for international hiring, as they often don't include in-country legal requirements.
Unfortunately, working disputes between employees and employers are commonplace. Thus, having a contract act as a definitive guide can settle many of these disputes when they arise. Without one in place, governments will follow their own regulatory customs over any company's internal policies or rules.
Every country has its own unique set of local labor laws. Doing your research is a critical step as you hire foreign employees. We'll outline some laws you should understand to help you stay compliant with local requirements.
For example, payroll can quickly become a challenge, depending on how many countries you're operating in. When dealing with countries that have a zero-tolerance approach for mistakes, it's imperative to execute error-free and compliant payroll.
When payroll management is carried out incorrectly, it can lead to audits, fines, legal penalties, and most importantly unhappy employees. Here is a general outline to keep in mind when preparing international payroll:
Stay up-to-date on changing laws regarding payroll. This could mean changes in payroll frequency, delivery of payslips, and access.
Streamline your global payroll technology and operations as much as possible. Leveraging tools that automate and centralize global payroll can significantly reduce the global payroll compliance burden.
Establish accurate reporting and data management. This will protect your business from audits, while also helping you maximize efficiency.
Avoid using multiple vendors for different countries. This can often create confusion and errors, which can be eliminated by using a single, centralized vendor.
As remote work becomes commonplace, it's important to establish global payroll systems that can keep up. Working with global payroll experts can ensure your operations run smoothly for every payroll cycle.
Hiring is only the first step toward global growth. Companies often neglect creating a positive onboarding experience, which can lead to reduced employee retention. Remember, onboarding is usually the first real experience a person will have with your company.
Developing an onboarding plan will help new global employees learn the ropes and integrate with the team. An effective plan will start before the employee ever starts their first day of work. This should include the following:
A personalized welcome message that includes your mission/values, employee handbook, and other answers to FAQs.
Send them the online paperwork they need to complete so they don't feel overwhelmed on their first day.
Create internal training and communication to get them familiar with your technology and team members.
Inform your team about the new hire so they can reach out and welcome them as well.
When your employee starts their first day, make sure it's a positive experience. You can do this by:
Establish and discuss role specific expectations
Create and communicate the company's protocols and practices
Provide access to the same tools and resources
Get them started on a manageable first project to acclimate them to their role
Ensure a welcoming culture of social support
Growing globally can be an exciting time for an organization. While there are always risks and challenges during global expansion, Global PEO Services (GPS) can help mitigate these risks, while still giving you control over your day-to-day operations.
With laws and regulations frequently changing, hiring international employees can be challenging when keeping track of compliance, legal and tax requirements. We manage all the legal requirements and payroll, while the business manages the international team on their daily tasks. When companies hire anywhere in the world, GPS can help you grow and remain compliant.