[Podcast] The New EU Timekeeping Ruling – Info And Impact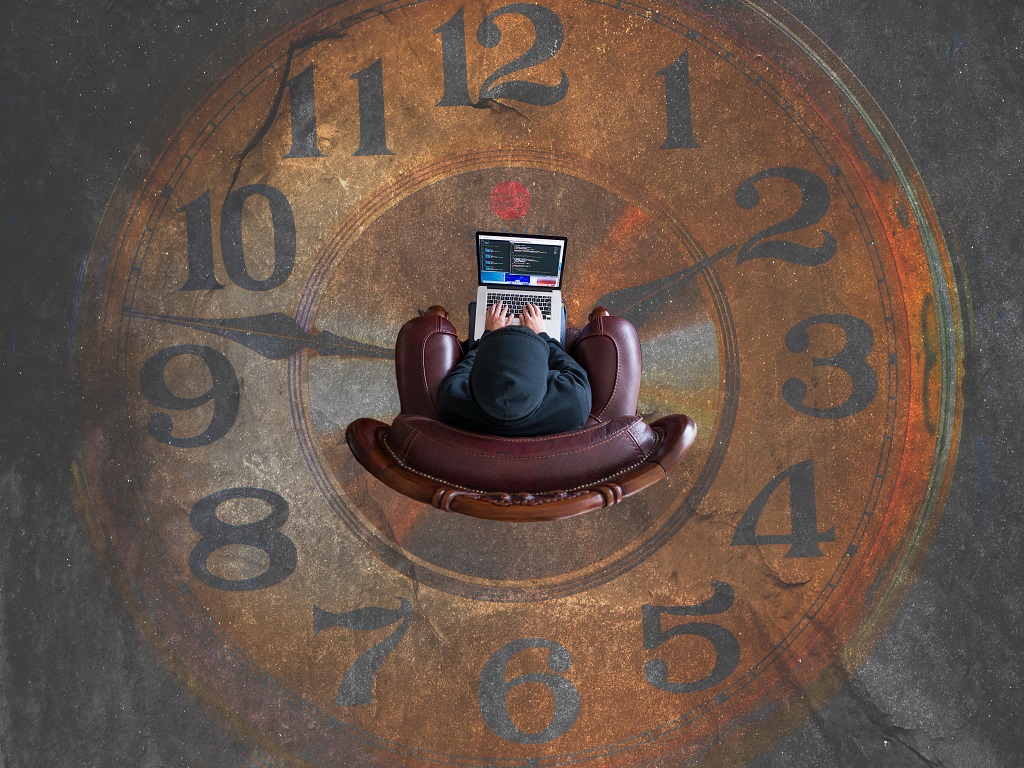 Have you heard of the EU timekeeping ruling? When passed in May 2019, the European Court of Justice (ECJ) ruled that companies operating in the EU must set up a system to track and record the duration of time worked each day by each worker. So, workers can be properly compensated for overtime work. If your company does business in the EU, how will this affect you?
In this podcast Chief Revenue Officer Adam Sheffield spoke with Anke Corbin, CEO and Founder of Globig about this new law. How can you be compliant in the most effective way?
Topics Explored:
The background of the ruling and why it was put into place
The impact on businesses so far
How individual countries are complying
The best technologies for timekeeping
The consequences of non-compliancestay
Listen To The Podcast:
This article was originally published on Globig.
Do you want to learn more about the countries we serve or contact us today.
If you need a software to help with timekeeping, we recommend Mihi.
Global PEO Services (GPS) helps companies expand globally without having to set up legal entities in foreign jurisdictions and deal with related talent acquisition, HR, benefits, payroll, tax, and compliance issues. Hire employees fast, test new markets, or respond to growing business needs quickly while leaving the compliance and operational burden to us.
With our Professional Employer Organization (PEO) or Employer of Record (EOR) services, you get control without taking on legal entity liabilities, contractor risks, or sacrificing on talent and speed to market. Contact us today to learn more.