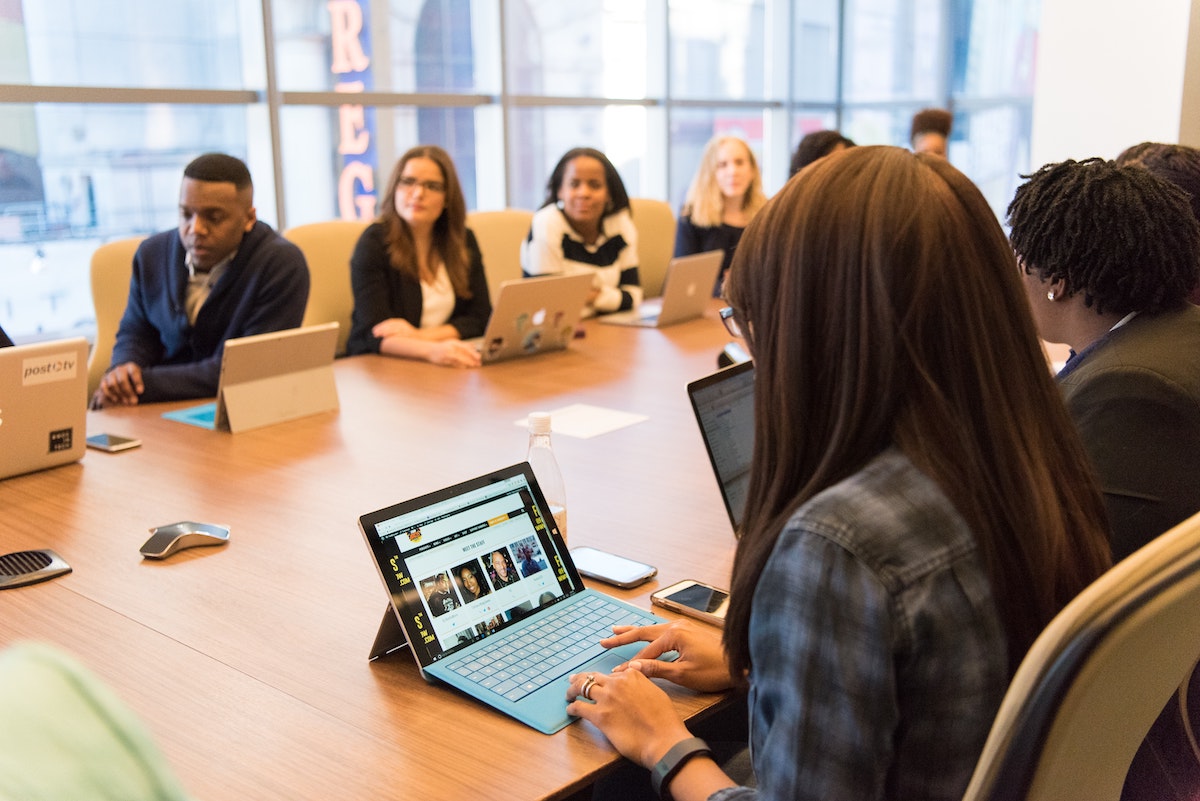 Top 5 Countries with the Most Skilled Workers in 2021
There's no doubt that top companies will go out of their way to bring in highly skilled workers, even if they must look internationally to find the best of the best.
However, part of this recruitment process is not necessarily under the control of an employer. The reality is that countries themselves have different policies that affect how easy it is to attract people, educate and professionally develop them, and retain the best workers – and these factors can either empower or undermine talent recruitment efforts.
With that said, here is our list of the top 5 countries with the most skilled workers in 2021.
Top 5 Countries with the Most Skilled Workers

Many skilled workers can choose where they live, often opting for countries with a higher quality of life. This is most likely why Switzerland tops the list of countries with the most skilled workers. Switzerland enjoys very low crime rates, clean cities, minimal homeless populations, clean air and beautiful landscapes.
Although many skilled workers choose to live in Switzerland, they have a strong sense of work-life balance. Switzerland emphasizes education, reducing the costs to make it more accessible. Many of the best Swiss universities only charge about 500 CHF ($557 USD) per semester, regardless of nationality.
So, businesses looking to hire skilled workers will likely find a variety of talents and skill sets as more people choose to migrate to Switzerland. It may be a good location for businesses to test the market to see if these workers would be the right fit for your industry needs.
Switzerland is one of the leading countries in business competitiveness with consistent high ranking in the index of Global Innovation and Economic Freedom. A GDP of $517.2 billion (PPP) and openness to foreign investment has made the country a lucrative destination for investment. Foreign trade is a key trading component for Switzerland as the total value of imports and exports of the country equals 118.9% of GDP. The banking sector is highly developed and offers a diverse range of instruments for business financing.

Singapore is the third most globalized economy in the world. The World Bank has ranked the country as the most business-friendly destination for 10 consecutive years. Singapore's highly developed free-market economy, corruption-free business environment, practical monetary/fiscal policies, and transparent legal framework has been instrumental in the country's success.
Although there will always be pros and cons with any country, Singapore is one of the countries with the most skilled workers for many reasons. Their education system is affordable while still ensuring quality learning, which produces a large, reliable workforce every year. They also have a good healthcare system in place, and many workers are motivated by robust health insurance plans an employer offers.
Public transportation also makes it easy for individuals to get to work, regardless of income level, as owning a car can be very expensive and impractical in Singapore.

Sweden is the third-largest country in the European Union. The Swedish economy is export-oriented and driven by hydropower, timber, and iron ore. Predominant industries are telecommunications, industrial machines, chemical goods, pharmaceuticals, motor vehicles, precision equipment, iron and steel, and home goods and appliances.
The Swedish economy's regulatory efficiency combined with open-market policies help sustain competitiveness, flexibility, and large inflows of trade and investment. A conducive industrial environment in Sweden helps to set up businesses in a hassle-free way.
The Swedish labor market is strongly built upon employees' rights, which is why it's one of the countries with the most skilled workers. They even have a dedicated government agency to support employee well-being at work. Many working parents enjoy 480 days of paid parental leave. Even if they have to pay higher taxes, the skilled worker population is thriving in Sweden.
Companies in Sweden have also been introducing 6-hour workdays and longer lunch breaks in some circumstances. This work-life balance is highly sought after by top-tier talent, which is why many businesses hire their employees in Sweden.

Denmark has one of the strongest market economies in Europe. The Danish economy relies heavily on foreign trade, and the country boasts some world-leading advanced industries with a major focus on maritime shipping, pharmaceuticals, and renewable energy.
This country has a highly educated and well-informed population, with international schools across the country. With flexible working hours and 5 weeks of available vacation time, the work-life balance is an attractive offering for many skilled workers. According to the European Investment Bank's Investment Report, Danes were ranked among the most productive and hardworking employees in Europe.
The working culture combined with a high quality of life makes Denmark one of the countries with the most skilled workers. Low crime, good healthcare, and environmentally-friendly initiatives make this an attractive destination for talented workers, despite the higher taxes.

Australia has the 13th largest economy in the world, with an overall GDP of $1.5 trillion and a GDP per capita of $50,334. The economy experienced relatively sluggish growth in 2017, with a 0.3% increase in GDP. Having rolled out in early 2017, Australia's new foreign policy (a type of white paper agenda) has created a roadmap for the country's economic, security, and foreign policy relations. The nation is ranked as the 12th best country in the world to set up a business due to the low entry costs and streamlined procedures.
Australia is considered one of the top countries with the most skilled workers in the world. The country's overall development, high pay, and nearly year-round sunshine make it an ideal destination for many skilled workers. With a strong economy, diverse landscape, and friendly population, many immigrants choose to make Australia their permanent place of work.
Finding the Right Fit
Although these countries don't disappoint when it comes to producing skilled workers, it's always important to determine the best fit for your business. As companies recognize the potential of global expansion, they will need a partner who can help them navigate global territories. Finding the right global growth partner can help businesses understand foreign markets and expand their global footprint.
Regardless of your growth goals, every business will need to find a flexible partner with enough expertise to provide a customized approach.