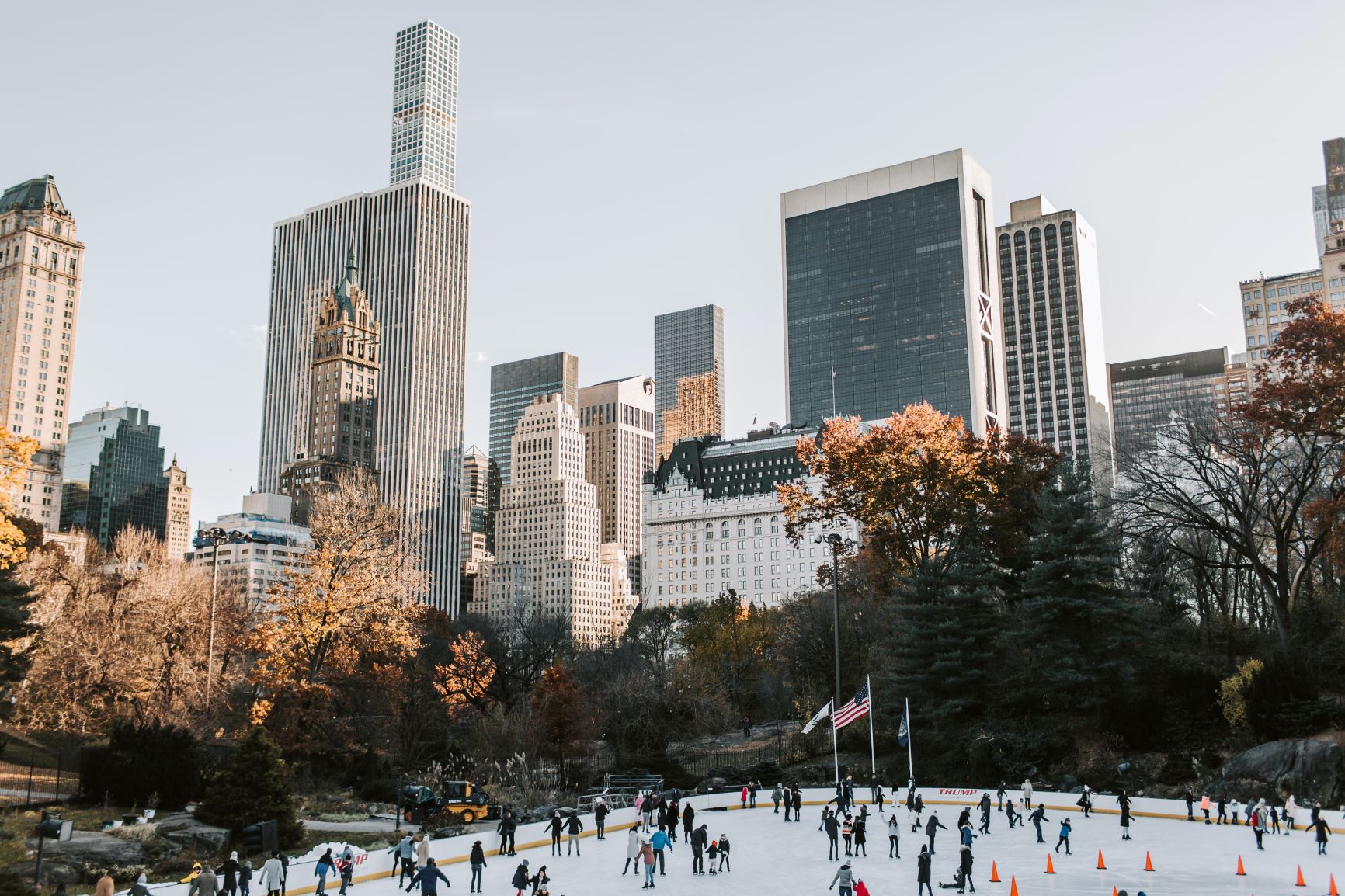 Top 5 Countries with the Highest Cost of Living
The cost of living could have a real impact on a business's global expansion plans. MoveHub recently conducted a study on the price of groceries, utility bills, rent, transportation, etc., to determine the countries with the highest cost of living.
Using New York City as a benchmark of 100, every country was compared to see how they stacked up.
Switzerland – 131

Norway – 113

Denmark – 93

Singapore – 91

Japan – 86
Our list only includes countries with populations over one1 million. As you can see, even though these are considered the countries with the highest cost of living, Denmark, Singapore and Japan still would be cheaper places to live than New York City.
Things to Know About the Top 5 Countries with the Highest Cost of Living

Although at first glance the high cost of living in Switzerland can seem unappealing, superior wages and better living standards make up for it. In fact, many skilled workers choose to move to Switzerland because the quality of life matches the cost of living.
The public education system is free, with higher education being much more reasonably priced than in other countries.

Health

care is required by the government, and therefore is funded by the country's taxpayers

.

Child

care costs are expensive, ranging from $50 – $185 per day.
Between federal, municipal and cantonal taxes, individuals can expect to pay 20% – 40% in taxes.
Switzerland consistently has a high ranking in the index of Global Innovation and Economic Freedom. With a GDP of $517 billion and a talented workforce, Switzerland is often a good destination for companies going global.

Norway's high cost of living is offset by high wages and ideal public services. On average, a person living in Norway could expect to spend $2,100 – $4,300 per month, depending on the city they lived in.
Meat products are typically the most expensive item, costing about $30 for a single pound of beef.
Rent in the major cities cost

s

an average of $950/month, with most landlords requiring three to six months' rent as a security deposit.

Health

care is free for children under 16 and for nursing and pregnant women.
A stable economy is maintained through a large state sector, healthy private sector, and a broad social safety net. The country is also known for its natural resources, such as hydropower, oil and gas, minerals and forests.

Denmark's high cost of living comes from its high taxation and social spending budget. Generally, the people living in Denmark are willing to pay more to enjoy a higher quality of life.
The average salary for an accountant is equivalent to $85,000 USD.

The average rent for a single individual is about $1,150 USD.

Denmark has both a public and private health

care system available to ensure a broad range of coverage.

Higher education is free for anyone from the European Union.
Denmark has one of the strongest market economies in Europe, which is open to trading with foreign companies. The Danish economy relies heavily on foreign trade, and the country boasts some world-leading advanced industries with a major focus on maritime shipping, pharmaceuticals, and renewable energy.

Although Singapore ranks in the top 5 countries with the highest cost of living, it is actually around 17% less expensive than New York City.
40% of living expenses comes from the cost of rent, with another 25% coming from food and groceries.

Singapore has one of the most expensive private education systems in the world.

Healthcare is not free, but they are recognized as having an excellent healthcare system.
With a highly–developed free market economy, Singapore is an attractive destination for companies going global. The World Bank ranks Singapore as one of the most business-friendly locations in the world, and they've maintained this ranking for 10 consecutive years.

There are three main reasons Japan is one of the countries with the highest cost of living in the world: its geographical location, Japanese culture, and Tokyo. As an island, normal everyday goods need to be imported, which consequently raises the price. The Japanese culture values quality, which means goods and services are going to cost more as a result. And finally, Tokyo skews the balance as one of the most expensive and populated cities in the world.
Education costs are only high if families choose to use private or international schooling, with public education being free.

Their public healthcare system covers 70% of healthcare costs, with the option to use private insurance to cover the remaining 30%.
Japan has the world's third largest economy by nominal GDP and the fourth largest economy by purchasing power parity (PPP).
Ranked as one of the most innovative countries in the world, Japan is the world's largest electronic goods producer and the third largest automobile manufacturer. The country generally has a surplus in annual trade and international investment. The workforce in the country is highly qualified and skilled, instrumental in organizational growth.
Finding the Right Fit
As companies recognize the potential of global expansion, they will need a partner who can help them navigate global territories. Finding the right global growth partner can help businesses understand foreign markets and expand their global footprint.
Regardless of your growth goals, every business will need to find a flexible partner with enough expertise to provide a customized approach. Contact us today to learn more about Global PEO Services.