Shanghai Tax Bureau Now Collecting Social Insurance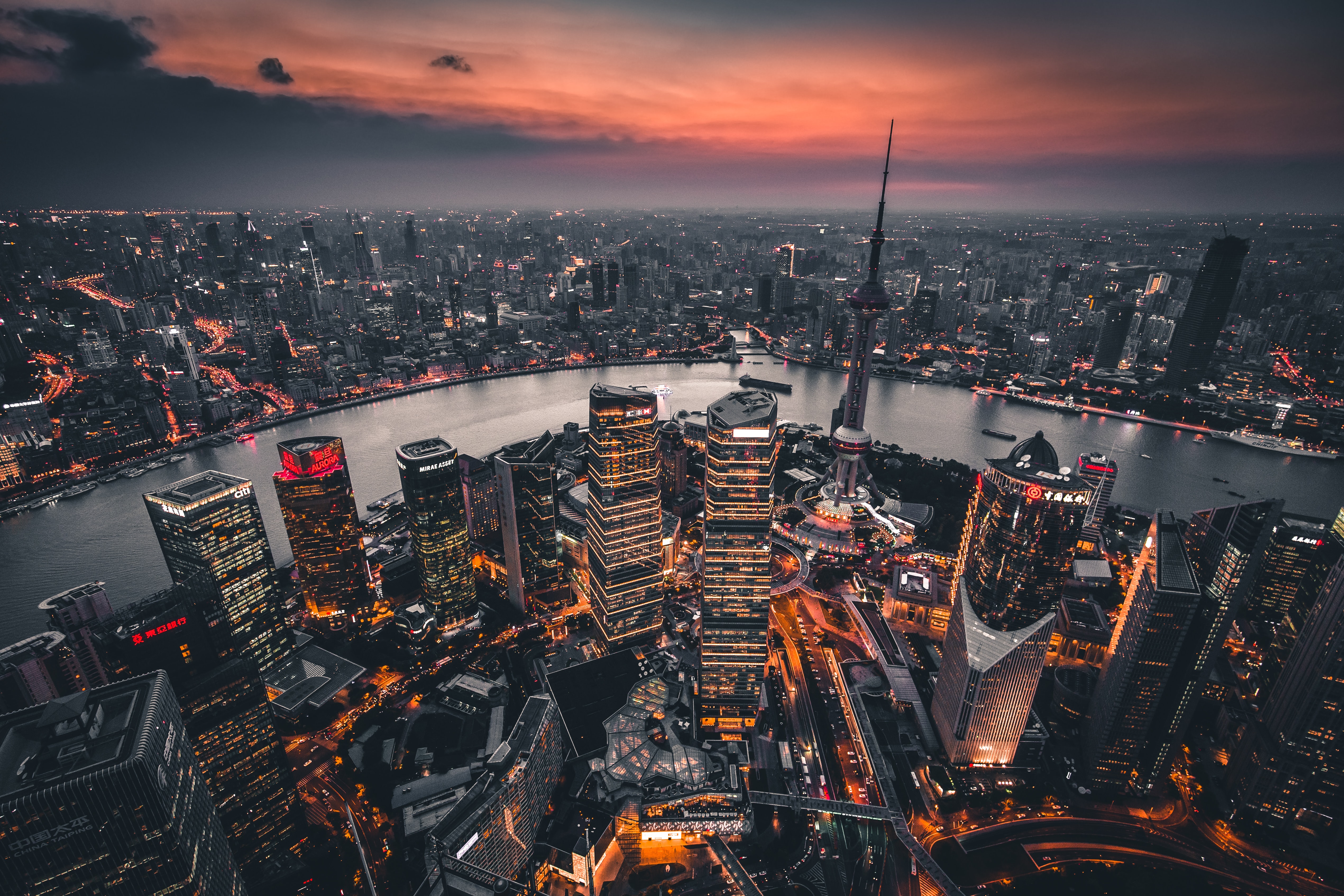 China has implemented a new social insurance collection process in which the Shanghai tax bureau is now collecting the insurance.
Effective since November 1st, 2020, social insurance funds in Shanghai are no longer being collected by the social bureau, and are instead being collected by the tax bureau. It is imperative that employers are compliant with this change, and are ensuring that payments are being made to the correct bureau. Companies with their own social insurance accounts, have the funds deducted directly from their bank. If the client uses the CIIC social security account and does not have its own social insurance accounts, this change will not impact the current process.
Under the new process, the Social Insurance Bureau still manages employee enrollment, and the need for sufficient funding availability in the bank is still required.
Funds to be deducted from the bank account must follow a new two-step process which will need to be set up by all companies.
Step 1: Utilize an online tax bureau to declare social insurance
Step 2: Tax agent will sign into the tax bureau website and download an application. This will link the company information to the tax bureau, and certify the social insurance data that was loaded by the SI agent
Once steps one and two are completed, approval will be granted for the funds to be drawn from the account.
Employer Considerations:
Social insurance is now being collected by the tax bureau instead of the social insurance bureau. Employers must acknowledge the above changes and modify practices accordingly, in order to avoid any non-compliance issues and ensure a smooth social insurance payment process.
Global PEO Services (GPS) helps companies expand globally without having to set up legal entities in foreign jurisdictions and deal with related talent acquisition, HR, benefits, payroll, tax, and compliance issues. Hire employees fast, test new markets, or respond to growing business needs quickly while leaving the compliance and operational burden to us.
With our Professional Employer Organization (PEO) or Employer of Record (EOR) services, you get control without taking on legal entity liabilities, contractor risks, or sacrificing on talent and speed to market. Contact us today to learn more.