Recruitment Process Outsourcing: 5 Myths Busted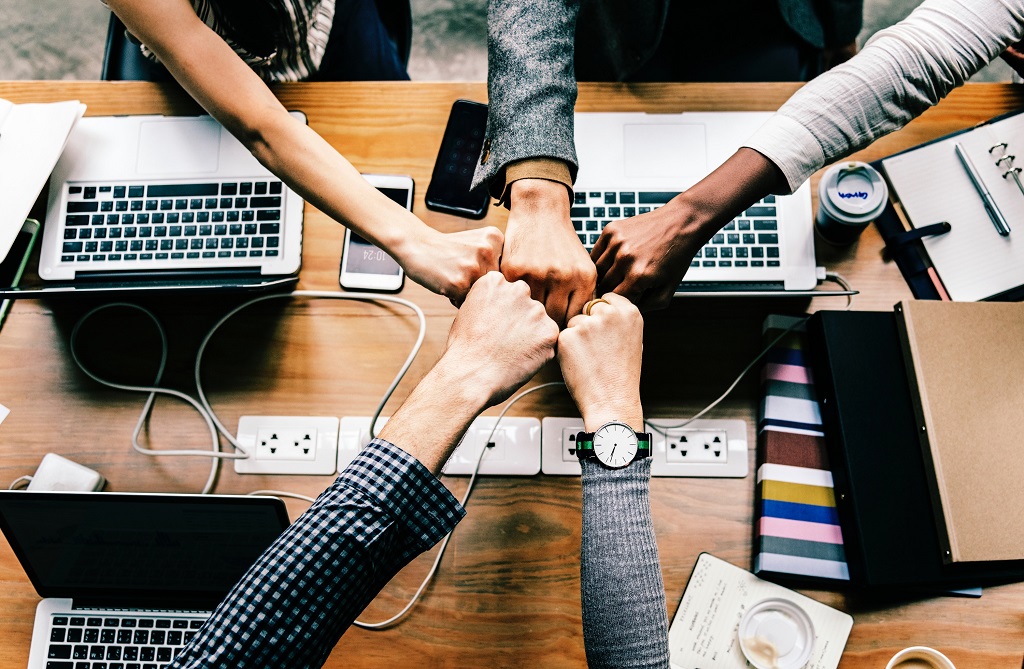 With each recruitment style comes different challenges, expectations, and opportunities. As Recruitment Process Outsourcing (RPO) continues to evolve, here are the top 5 myths busted.
Myth 1: RPO is an Expensive Option
Many people don't realize that contract recruiters in the US typically cost $75 – $95/hour. On the other hand, RPO can reduce recruitment costs by 50%. Further, RPO can help lower turnover, improve efficiency, and reduce the time-to-hire.
Myth 2: You Have a Lack of Control
An RPO solution is a partnership between the RPO provider and the Client. In this partnership, you can opt to outsource the entire recruitment process or use the services for selected tasks. By establishing the analytics, metrics, and expected results with an RPO provider at the beginning of the process, you in fact are in full control of the process.
Myth 3: RPO Follows a One-Size-Fits-All Approach
This recruitment method is a flexible. Instead of forcing you to entirely outsource or replace a full process, RPO can meet your company's unique needs. Whether you want partial in-house sourcing or in need of a supplement to your current hiring process, and RPO is not a one-size-fits all approach.
Myth 4: Involves Complicated, Long-Term Contracts
The length of contracts is based entirely on your company's requirements. RPO is a highly specialized process that can be successful with short- or long-term needs or can fill vacancies quickly.
Myth 5: Doesn't Prioritize Candidate Experience
Many employers fail to think of candidates as customers. RPO providers understand that the candidate experience is a high priority in creating a positive employer brand and have dedicated HR teams acting as a contact point.
An RPO can help you decide on a solution that suits your business requirements. From geographic expansion to rapid organic growth to corporate restructuring, whatever your needs are, an RPO is a solution to consider.
Global PEO Services (GPS) helps companies expand globally without having to set up legal entities in foreign jurisdictions and deal with related talent acquisition, HR, benefits, payroll, tax, and compliance issues. Hire employees fast, test new markets, or respond to growing business needs quickly while leaving the compliance and operational burden to us.
Learn more about why GPS or get in touch with us today.