Ragu Bhargava Joins as Advisor to the Western Governors University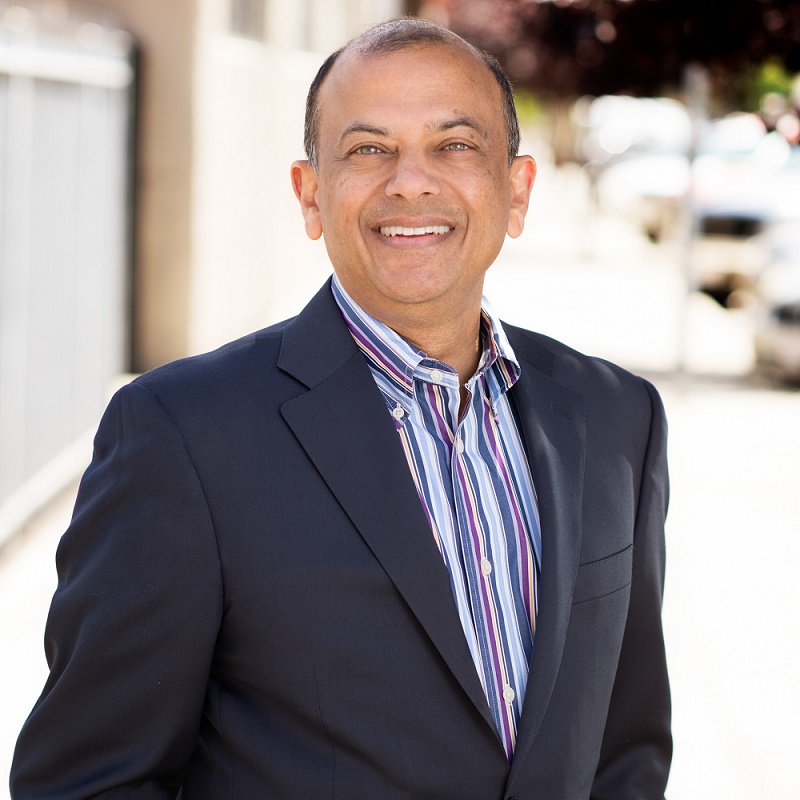 San Jose, CA — July 16, 2019 — Ragu Bhargava has been appointed to a key advisory role at Western Governors University (WGU) (http://wgu.edu) as a member of the College of Business Council.
Ragu is an award-winning financial executive and entrepreneur. He is the Co-Founder and CEO of Global Upside Corporation (https://gu-corp.com), a conglomerate of brands that service the back office needs of domestic and multi-national companies with operations in 150+ countries. The brands include Global Upside, Global PEO Services, Mihi and Gava Talent Solutions.
Under Ragu's guidance, Global Upside Corporation has pioneered services and technologies in HR, Payroll and Accounting challenges globally.
Ragu notes: "I am a strong proponent of higher education for everyone. Today, we are seeing countless universities and degrees failing to translate the cost of tuition to the value students receive. WGU addresses the affordability and the accessibility of a US degree. I am glad to do my part for such a worthy cause and successful university."
Ragu is extremely passionate about education and an avid supporter and Board member of City Year San Jose/Silicon Valley (www.cityyear.org/sanjose), an education-focused nonprofit organization helping at risk students across America stay in school.
National Director and Dean of the College of Business, Rashmi Prasad adds "Ragu's leadership in Silicon Valley and vast experience with international business will be a great asset to our advisory council, providing industry knowledge to ensure our degree programs remain relevant in educating WGU students with the skills needed for the modern workplace."
In his previous avatars, Ragu was the Chief Financial Officer at ActivIdentity (ACTI) and held leadership positions in several companies including Deloitte and NetIQ (NTIQ). He played a key role in helping the company grow from $20 million to over $300 million in revenue. A Certified Public Accountant, Ragu holds a Bachelor's Degree in Business Administration from the University of Alaska at Anchorage and a Bachelor's Degree in Science from the University of Rajasthan, India.
Learn more about Ragu Bhargava at https://gu-corp.com/about or connect with him at www.linkedin.com/in/ragubhargava.
Learn more about Western Governors University at www.wgu.edu.
Global PEO Services (GPS) helps companies expand globally without having to set up legal entities in foreign jurisdictions and deal with related talent acquisition, HR, benefits, payroll, tax, and compliance issues. Hire employees fast, test new markets, or respond to growing business needs quickly while leaving the compliance and operational burden to us.
With our Professional Employer Organization (PEO) or Employer of Record (EOR) services, you get control without taking on legal entity liabilities, contractor risks, or sacrificing on talent and speed to market. Contact us today to learn more.