Netherlands Social Security Rate Changes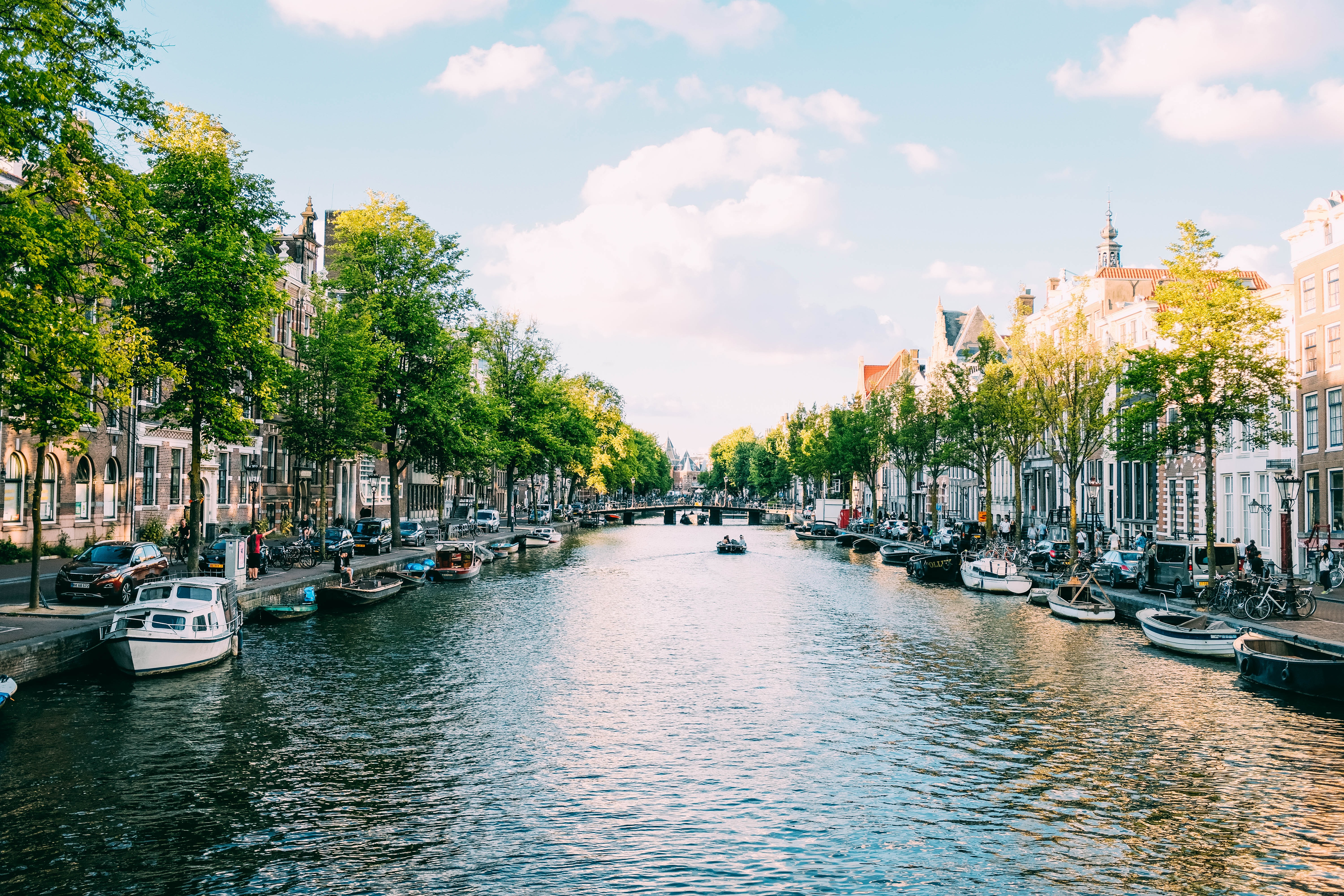 New provisions have been proposed by the Social Affairs and Employment Ministry, which directly impact social security contribution rates for 2021 in the Netherlands.
The regulations dictate the following social security contributions to be made by employers:
Unemployment insurance (AWF) contribution: 2.7% for contract employees with no set end-date, and 7.7% for provisional workers and employees on flextime
Disability insurance (WIA) contribution: 7.03%
Childcare remittance contributions: .50%
For 2021, the maximum salary basis for employer contributions is set at EUR 58,311 annually.
Employer Considerations:
Employers must revise their contribution rates to social security accordingly.
Global PEO Services (GPS) helps companies expand globally without having to set up legal entities in foreign jurisdictions and deal with related talent acquisition, HR, benefits, payroll, tax, and compliance issues. Hire employees fast, test new markets, or respond to growing business needs quickly while leaving the compliance and operational burden to us.
With our Professional Employer Organization (PEO) or Employer of Record (EOR) services, you get control without taking on legal entity liabilities, contractor risks, or sacrificing on talent and speed to market. Contact us today to learn more.