2021 Leave and Social Security Policies in Switzerland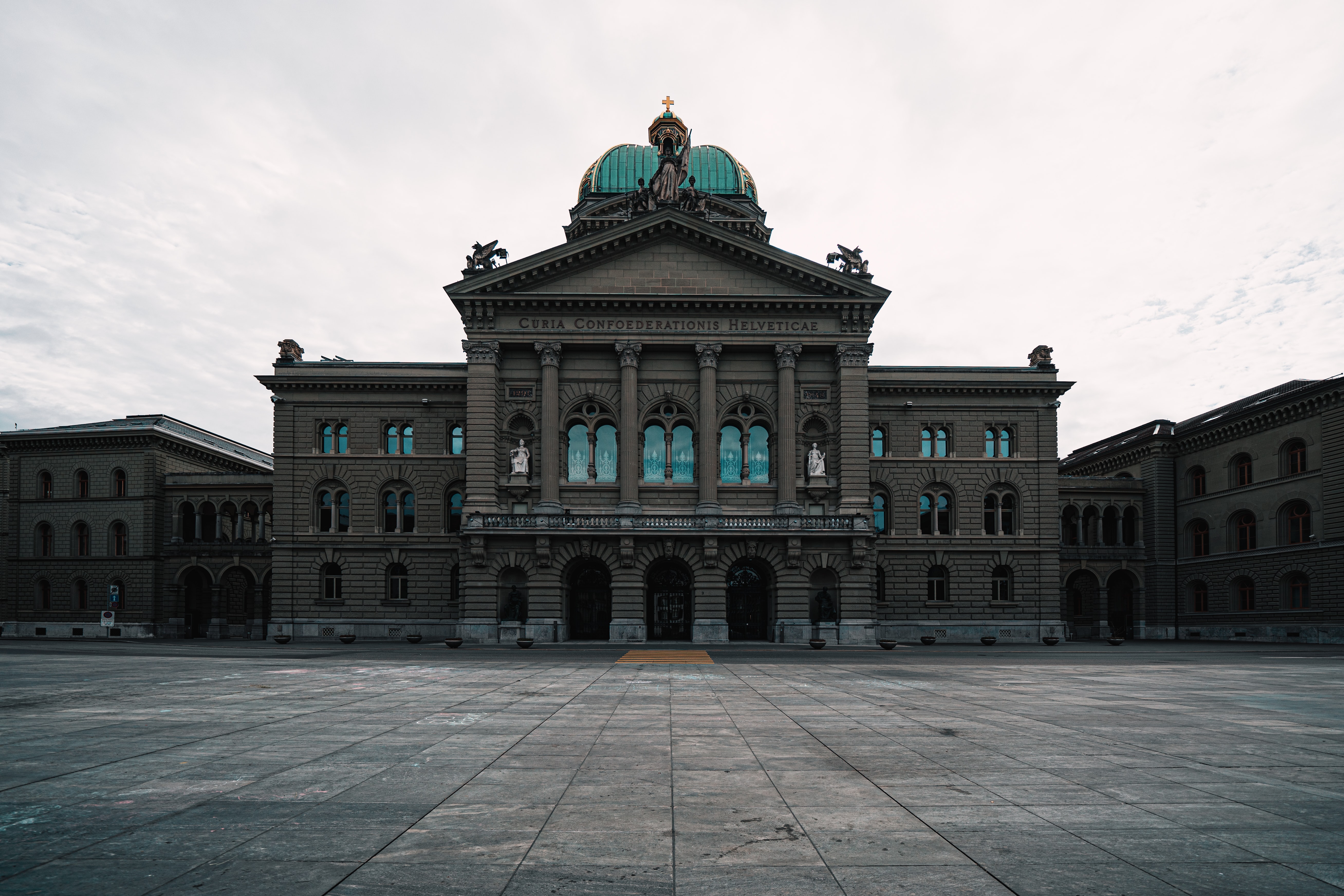 For the year of 2021, several changes have been implemented into employee leave and social security policies in Switzerland. These changes grant employees with additional paid leave time offerings, and oblige employers to higher contribution rates to specific pension plans.
Paid Care Leave has been adopted in Switzerland, amending the previous compensated care leave offered to employees.
The Paid Care Leave legislation (coupled with paid paternity leave), mandates that employers must compensate employees who take leave to care for a partner or family member with health complications. Employers are to continue paying wages for the duration of a short-term leave not exceeding 3 days per health complication, for up to 10 days per year.
Employer Considerations:
Employers must update their leave policies accordingly, and grant care leave to employees with proven claims. Medical forms are not needed for validation. Furthermore, employers will need to apply to the relevant social security authorities for income reduction compensation, as it is not automatically distributed.
Changes in Social Security
The contribution rate for old age disability pension has increased from 5.275% to 5.30%. Limits for the pension scheme have been changed to the following:
The bracket for entry is now at CHF 21,510
Annual deduction is set at 25,095 CHF
Maximum annual salary is CHF 86,040
Minimum coordinated salary is set at CHF 3,585
Maximum coordinated salary is set at CHF 60,945
Employer Considerations:
Employers now face additional liability, as their obligatory social security contribution amounts have risen. It is imperative that employers are referencing the newly imposed rate and threshold to ensure they are compliant with regulatory contributions.
Global PEO Services (GPS) helps companies expand globally without having to set up legal entities in foreign jurisdictions and deal with related talent acquisition, HR, benefits, payroll, tax, and compliance issues. Hire employees fast, test new markets, or respond to growing business needs quickly while leaving the compliance and operational burden to us.
With our Professional Employer Organization (PEO) or Employer of Record (EOR) services, you get control without taking on legal entity liabilities, contractor risks, or sacrificing on talent and speed to market. Contact us today to learn more.