Italy Implements COVID-19 Relief Bill to Employers and Employees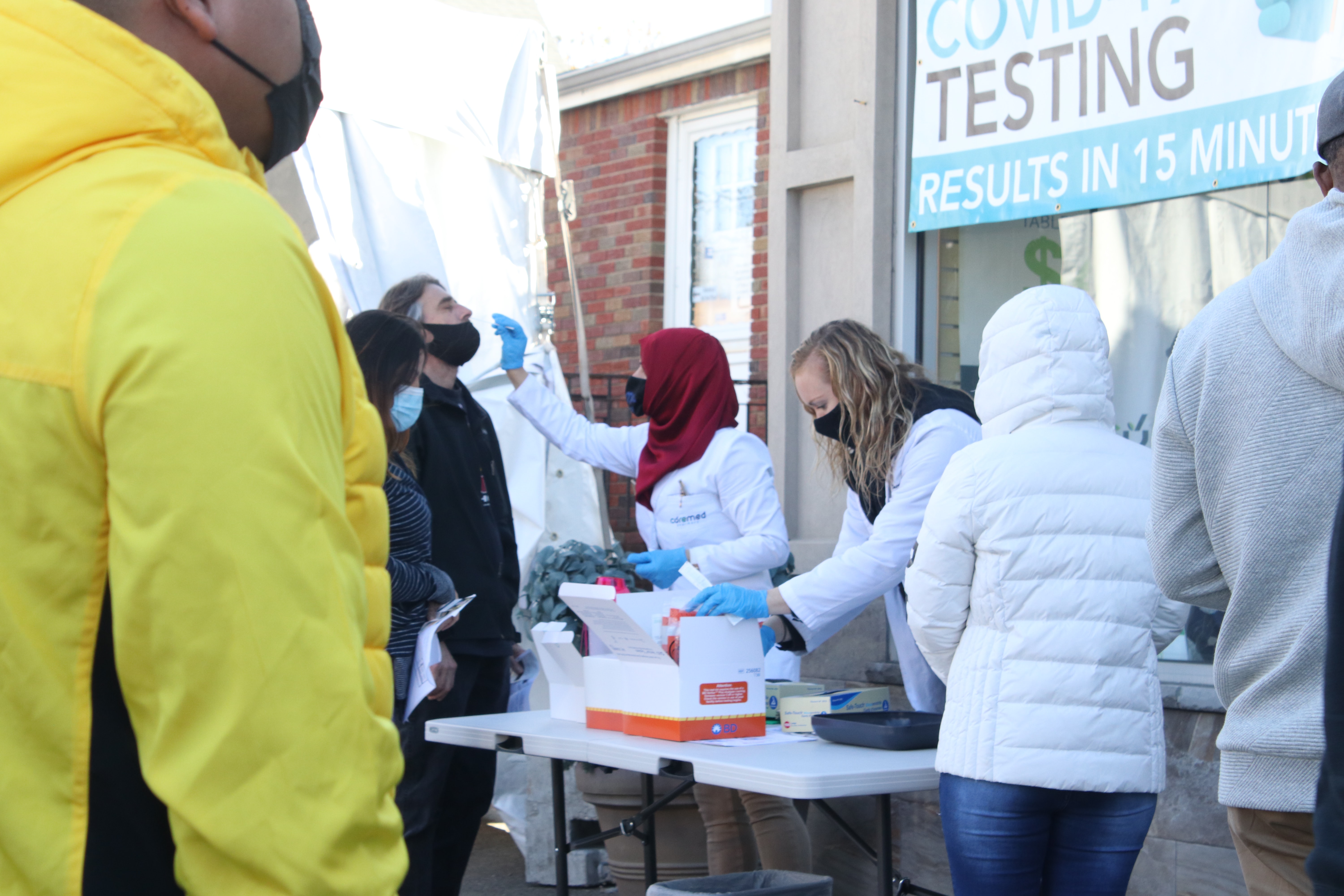 With the intent to aid both employees and employers during the COVID-19 pandemic, Italy implemented a COVID-19 Relief Bill, "Ristori-bis," which has been effective in the country since October 24th, 2020.
The significant factors entailed in the decree are as follows:
The obligation to make contributions to social benefits are suspended
Employers meeting certain criteria are exempt from making social benefit payments
Financial aid for highly effected regions – € 340 million was set aside for 2020, and € 70 million has been allocated towards this initiative for 2021
Salary support initiative has gone into effect for employers who have had to reduce or suspend their business operations as a result of the pandemic
Employees are permitted salary support for up to 6 weeks, if they were hired before November 9th,2020
Parents are permitted to take "special leave", where they can be compensated at half of their salary
To be eligible for special leave, parents must live in "high risk" regions, have children who are in middle school, and have a job where working remotely is not possible
Employer Considerations:
All employers should stay up to date with the Ristori-bis decree eligibility criteria to see if they qualify for any relief packages. Additionally, it is imperative to stay up to date with employee relief packages and eligibility criteria, to ensure labor law compliance is maintained.
Global PEO Services (GPS) helps companies expand globally without having to set up legal entities in foreign jurisdictions and deal with related talent acquisition, HR, benefits, payroll, tax, and compliance issues. Hire employees fast, test new markets, or respond to growing business needs quickly while leaving the compliance and operational burden to us.
With our Professional Employer Organization (PEO) or Employer of Record (EOR) services, you get control without taking on legal entity liabilities, contractor risks, or sacrificing on talent and speed to market. Contact us today to learn more.