Higher Minimum Wage in the Czech Republic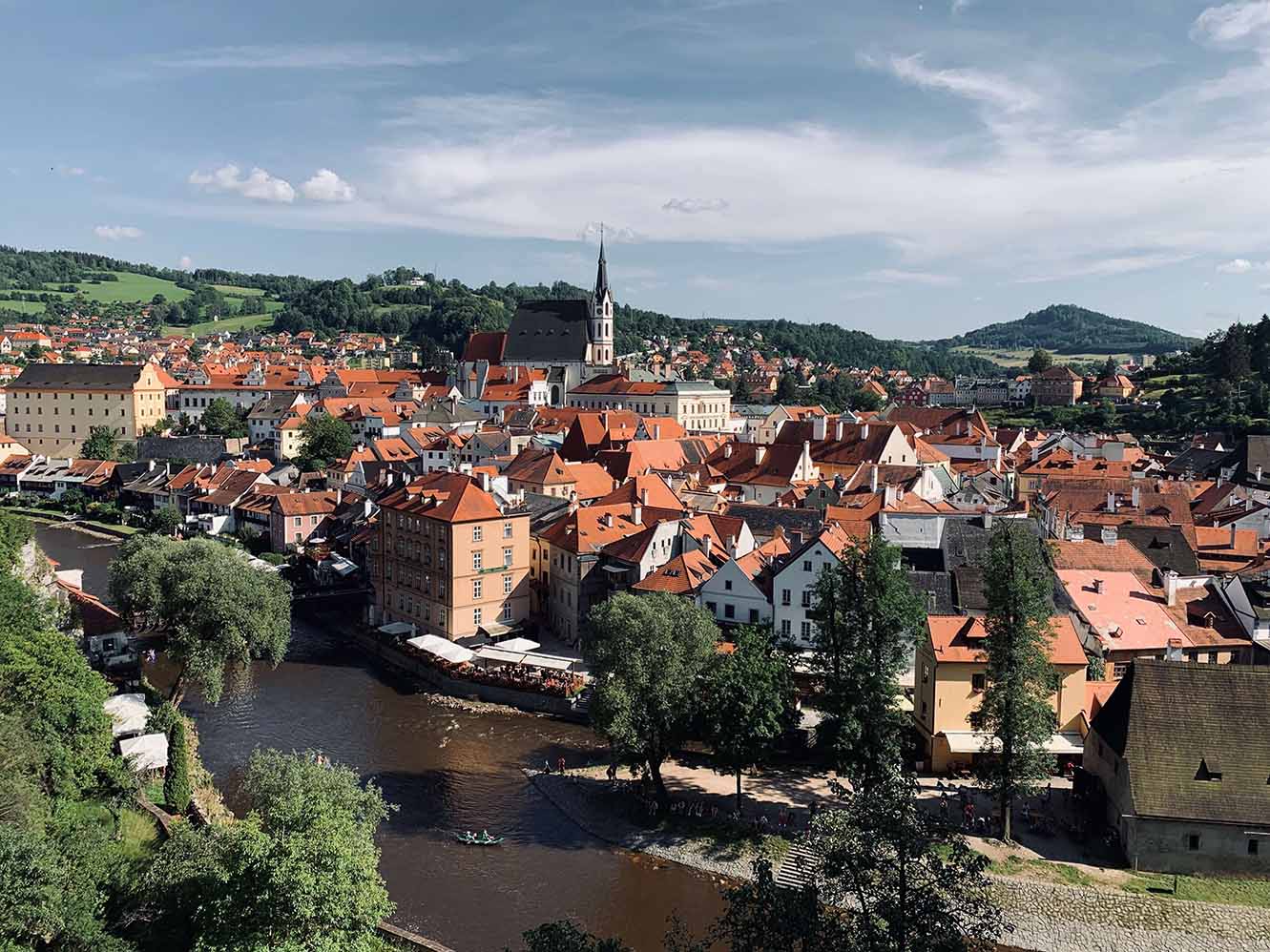 As of January 1st,2021, government officials have issued an executive order posing a higher minimum wage rate in the Czech Republic. It has been raised from a monthly rate of CZK 14,600 to CZK 15,200.
The rate for employees who hold work permits and or employee cards has also been raised by 4.1%, averaging out their monthly rate to CZK 15,200 as well.
This adjusted rate is applicable to employees at every stage, including current employees, new employees, and those with renewed or pending applications.
Employer Considerations:
Employers who have not yet done so will need to update all relevant documentation, and apply the new minimum wage rate to all employees; foreign employees included.
Global PEO Services (GPS) helps companies expand globally without having to set up legal entities in foreign jurisdictions and deal with related talent acquisition, HR, benefits, payroll, tax, and compliance issues. Hire employees fast, test new markets, or respond to growing business needs quickly while leaving the compliance and operational burden to us.
With our Professional Employer Organization (PEO) or Employer of Record (EOR) services, you get control without taking on legal entity liabilities, contractor risks, or sacrificing on talent and speed to market. Contact us today to learn more.