Global Mobility and International Employees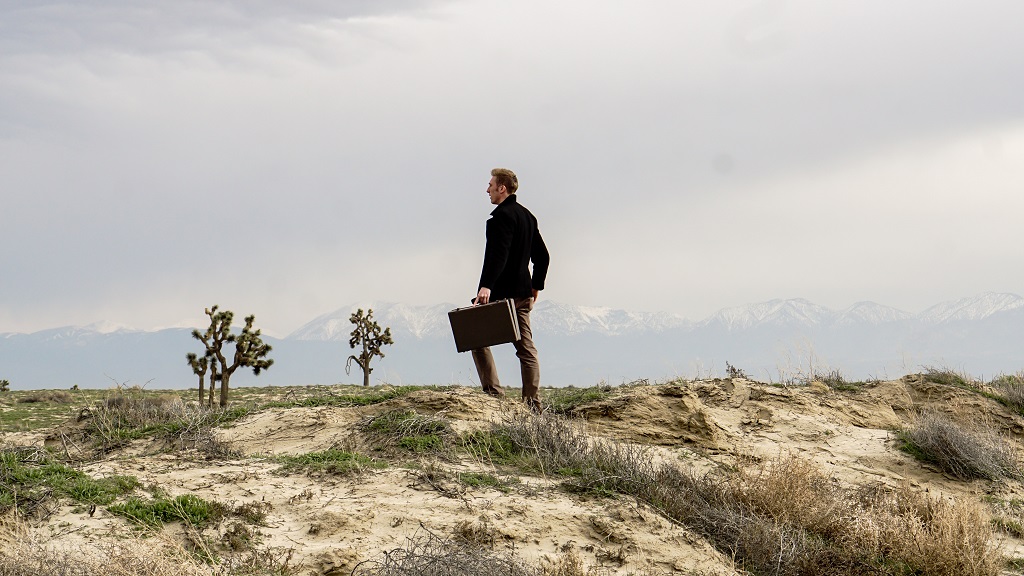 Deploying international employees can offer companies options of mobility beyond their current reach and expand their businesses in new and different ways. While international expansion presents a myriad of opportunities, there are also associated challenges to watch out for.
Pros and Cons of an International Venture
Listed are various reasons companies may choose to harness the advantages of employing workers internationally.
Expanding into New and Existing Markets
By establishing an international presence, companies can enter untapped markets. Most companies may find that their products or services are not widely offered in today's international setting, therefore a company is presented with a large pool of potential revenue possibilities. Another important byproduct of establishing an international company presence lies in creating a global footprint. This can result in favorable outcomes such as increased brand recognition – at home and abroad – and increased attention from potential partners and clients.
Employee Development
Allowing employees to explore international opportunities provide them as well as the company opportunities to grow. For employees, the international setting delivers a crucial career development tool and a chance to cultivate new skills and abilities that may not be offered in their home country. For organizations, deploying international employees accelerates company growth in several ways: entering a new pool of potential customers, bolstering talent development in top employees, and increasing the company's overall workforce mobility.
Tactical Employee Placement
By having qualified, prepared employees ready to go abroad, companies can avoid some of the challenges of entering a new country. Employees that are familiar with the company and the foreign country can establish themselves and the company quickly and effectively. In a recent study done in China, it was found that "foreign enterprises emphasize 'organizational leadership'…" and "versatility [as] a fundamental trait if a leader is to be effective…" (Forbes, Lee & Li).
While there is a host of powerful advantages to deploying employees overseas, there are nevertheless associated risks and penalties for a failed international installation. Companies can easily fail in international markets for various reasons. A few of the most common reasons: the wrong motivations for expansion; misreading international trends, i.e. a product that sells well in the US may not do nearly as well in another country; or expanding too late, meaning if the company did not develop itself with the intent of going international, expanding internationally may wreak havoc on its model. In the unfortunate instance that a company cannot continue its operations in a foreign country, they face significant financial penalties when extracting from the country in addition to legal liabilities. These liabilities often involve wrongful termination suits, the payouts for which can be heavy and sometimes structurally critical to the financial operations of the corporation.

How a PEO Can Give You an Advantage
So, is there a way for companies to test the waters of an overseas market without sinking an irretrievable amount of time and resources into what could potentially be a failed venture? The solution comes in the form of an international Profession Employer Organization (PEO) contract. Companies can partner with international PEO firms, like Global PEO Services, that will allow companies to set up a temporary base in the country of their choosing. The PEO firm will hire and legally employ the company's employees, yet those hired will walk, talk, and act as employees of the company's. This is an elegant and easy solution; if the company decides against a permanent location in the new country, they can pull out quickly and with virtually no recoil or foreign penalties.
Check out the countries we serve or our sister company Global Upside.
Global PEO Services (GPS) helps companies expand globally without having to set up legal entities in foreign jurisdictions and deal with related talent acquisition, HR, benefits, payroll, tax, and compliance issues. Hire employees fast, test new markets, or respond to growing business needs quickly while leaving the compliance and operational burden to us.
With our Professional Employer Organization (PEO) or Employer of Record (EOR) services, you get control without taking on legal entity liabilities, contractor risks, or sacrificing on talent and speed to market. Contact us today to learn more.
Partnering with an ideal PEO service provider can get you custom solutions aligned with your business objectives. If you are ready to take the next step toward hiring PEO services, we can assist you. Call us at +1-801-821-4905 or drop an email to info@globalpeoservices.com and one of our experts will contact you.