Changes to Leave Policies in Ireland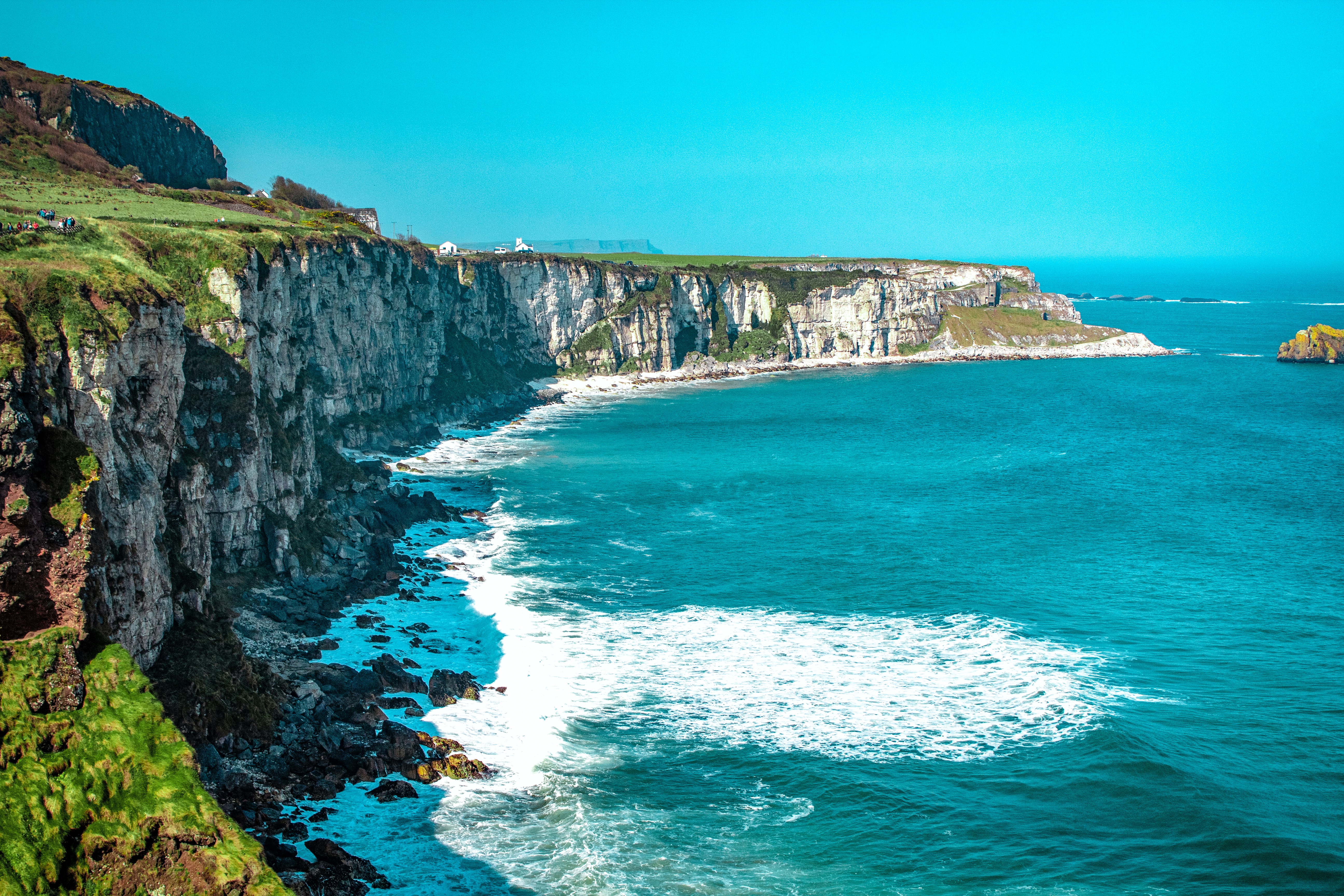 Ireland Increases Unpaid Parental Leave Time
As of September 01, 2020, the unpaid parental leave time in Ireland has been raised from 22 weeks to 26 weeks per parent for each child under 12 years old, or for any disabled children who are under 16 years old.
New individuals holding guardianship are also entitled to parental leave however the leave must be taken consecutively, or in periods of at least six weeks, unless other terms are agreed upon.
Employer Considerations:
Employers can begin to implement employees' extended parental leave from September 1, 2020, without having to incur any additional cost. Employment contracts and company policies must be updated accordingly by the employer.
Ireland Poses Paid Sick and Parental Leave (COVID-19) Bill 2020 to Employees
The Sick Leave and Parental Leave (COVID-19) Bill 2020 grants employees in Ireland access to paid sick leave for the first time in the Country. It also entitles employees with children on home-school COVID-19 measures to take paid parental leave to tend to their child's education. This is an immense workforce policy change to Ireland, as employers had never been obligated to compensate employees during sick leave, prior to the introduction of this bill.
The bill mandates that upon completion of four weeks' service, employees will be entitled to sick pay for up to six weeks, or 30 days within an interval of 12 months, for any day that an illness or injury impedes them from work. The sick pay rate will be equivalent to that of annual leave. Employees are able to begin to accrue sick pay from the very first day of illness or injury, as there is no waiting period proposed in the bill.
Employer Considerations:
Employers will need to make relevant changes to company handbooks, employment agreements, payroll policies, and all other applicable documents.
Global PEO Services (GPS) helps companies expand globally without having to set up legal entities in foreign jurisdictions and deal with related talent acquisition, HR, benefits, payroll, tax, and compliance issues. Hire employees fast, test new markets, or respond to growing business needs quickly while leaving the compliance and operational burden to us.
With our Professional Employer Organization (PEO) or Employer of Record (EOR) services, you get control without taking on legal entity liabilities, contractor risks, or sacrificing on talent and speed to market. Contact us today to learn more.