British Columbia: Supreme Court Verdict Impacts Termination Clauses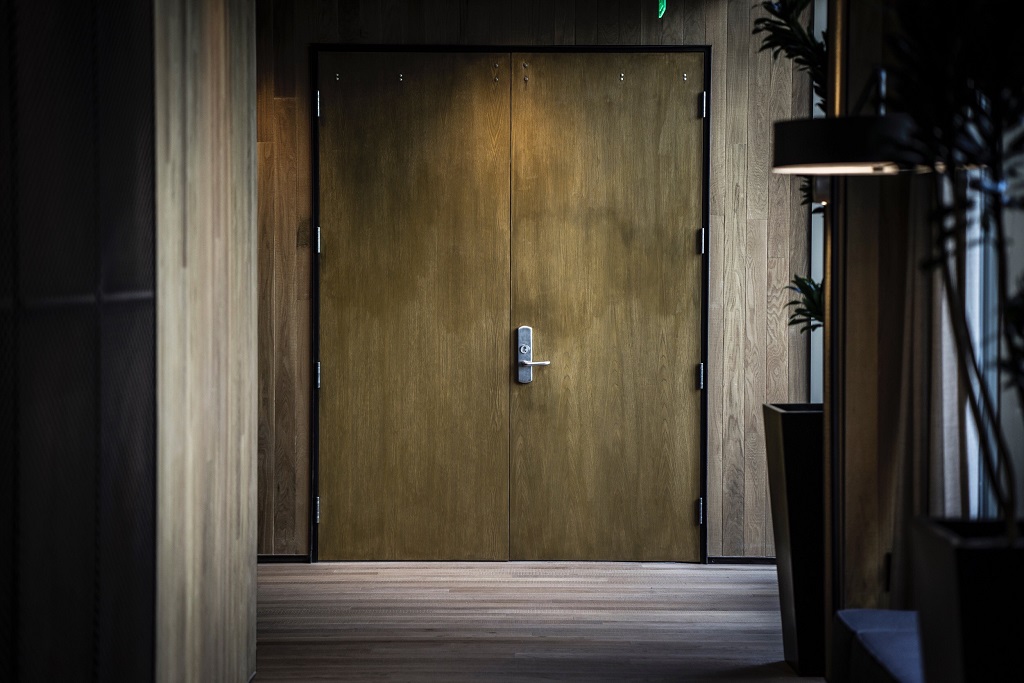 British Columbia's Supreme Court has ruled in favor of employees, impacting termination clauses. The ruling is for employees being provided common law reasonable notice even if the employer terminates or retracts the offer before the employee commences work. In Buchanan vs. Introjunction Ltd., 2017 BCSC 1002 the court ruled that the plaintiff was wrongfully dismissed and awarded him six weeks' pay in lieu of notice.
Outline of Court's Ruling
In October 2017 Colton Buchanan received and executed a formal employment contract with Intro Junction but the offer was retracted days before the start date. Mr. Buchanan filed for wrongful dismissal and sought four month's pay in lieu of notice for termination of employment. However the company refused the claim saying the employment contract included a three month probation period and it could rely on provisions related to probation period.
Canadian court proceedings in the past have established that employees are entitled to reasonable notice if they get terminated even before commencing work, or do not receive payment in lieu of notice. In Buchanan v. Introjunction Ltd., the employer argued that since the employment contract with Mr. Buchanan contains a clause specifying a three-month probationary period, the provisions circumvented the need to pay for lack of notice.
The court disagreed on the following bases:
The probation period commenced on November 1, 2016, while Introjunction's CEO retracted the company's offer was October 29, 2016 so the probation period was not engaged.
The court affirmed that even if the provision of probation was applicable, there was no assessment or evaluation of the employee, which could give the employer reasonable grounds for termination without payment.
The court in its ruling stated that it was clear that the employer did not want to honor the terms specified in the employment contract and "retracting" the offer amounted to anticipatory breach. This is a key legislative change to note for employers with employees British Columbia.
Key Takeaways Impacting Termination
This ruling sets a comparable benchmark while preparing employment contracts for employees in British Columbia. It is important for employers to be cautious about terminating and/or rescinding an offer of employment as there are significant monetary risks associated.
Learn more about our services, the GPS difference, or our sister company Global Upside.
Partnering with an ideal PEO service provider can get you custom solutions aligned with your business objectives. If you are ready to take the next step toward hiring PEO services, we can assist you. Call us at +1-801-821-4905 or drop an email to info@globalpeoservices.com and one of our experts will contact you.