Brazil Introduces "Balcão Único" (Single System) Initiative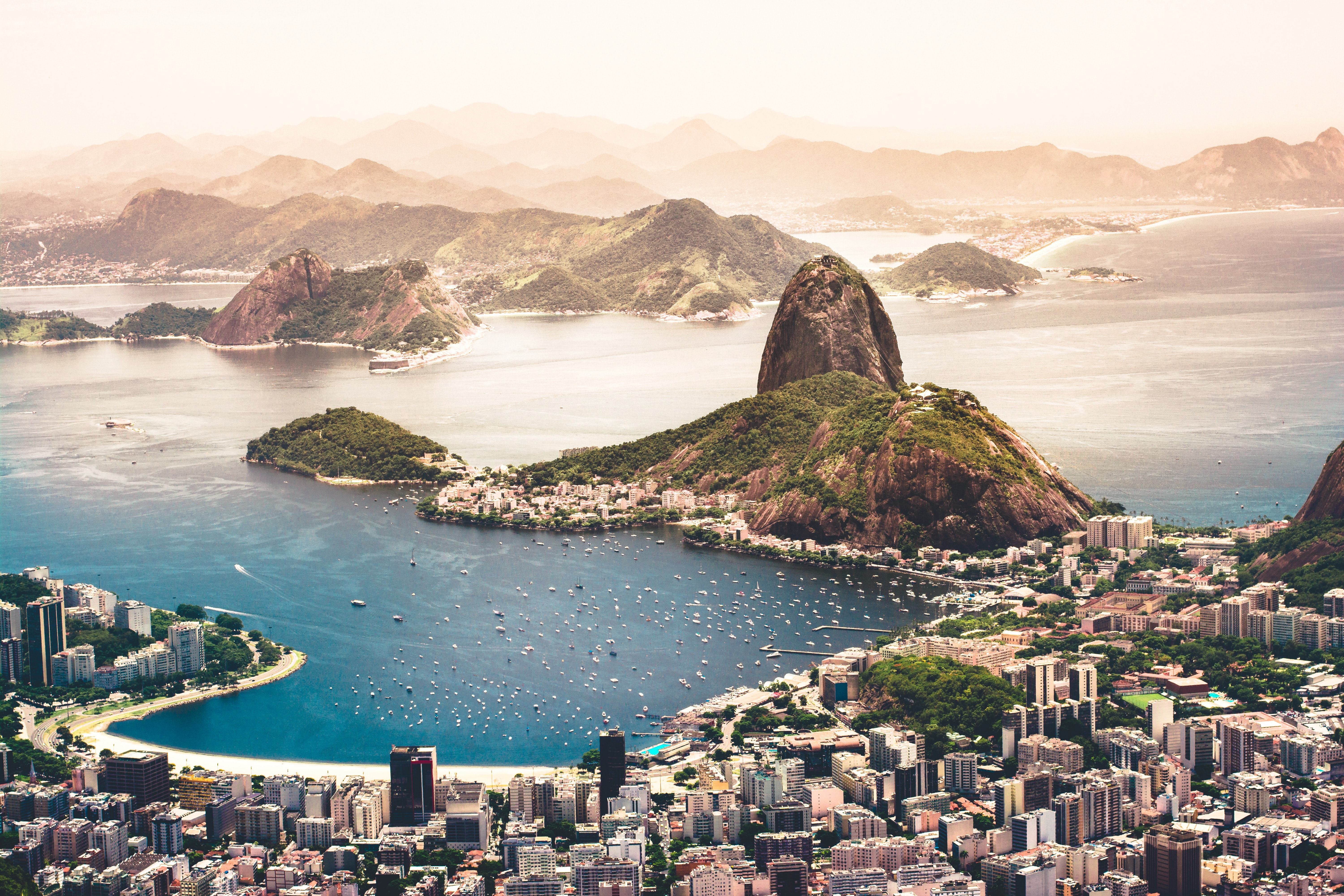 Government officials in Brazil have introduced the "Balcão Único" initiative, streamlining the incorporation process for companies. With this new system in place, companies will be able to save time and money in efforts toward getting their business up and running. The first city to adopt this digitized system concept was São Paulo, and Rio de Janeiro will be the succeeding city. The ultimate goal for Brazilian government officials is to implement this project throughout the entire country in hopes of enticing foreign investment.
Prior to the launch of "Balcão Único," a mandatory process composed of 11 procedures was required for organizations looking to establish a business in São Paulo or Rio de Janeiro. "Balcão Único" now allows for firms to avoid this extensive process and begin incorporating their companies by simply filling out a single digital form.
Filing out this e-form will allow for:
The City Hall to send required responses;
The organization to register their company;
The company to receive the National Register of Legal Entities (CNPJ) and tax registration number;
Registration of the company as a taxpayer
Necessary licenses receipt to be provided
E-Social registration for hiring employees when the company begins
Employer Considerations:
With the induction of "Balcão Único," Brazil's incorporation process for companies will be simplified, reducing the amount of time and money that organizations will need to spend to open a business in Brazilian cities. This new system may drive foreign investment in Brazil; however, as the system is still in early stages, potential delays must be anticipated.
Global PEO Services (GPS) helps companies expand globally without having to set up legal entities in foreign jurisdictions and deal with related talent acquisition, HR, benefits, payroll, tax, and compliance issues. Hire employees fast, test new markets, or respond to growing business needs quickly while leaving the compliance and operational burden to us.
With our Professional Employer Organization (PEO) or Employer of Record (EOR) services, you get control without taking on legal entity liabilities, contractor risks, or sacrificing on talent and speed to market. Contact us today to learn more.