5 Ways PEOs Can Help Your Startup Business Thrive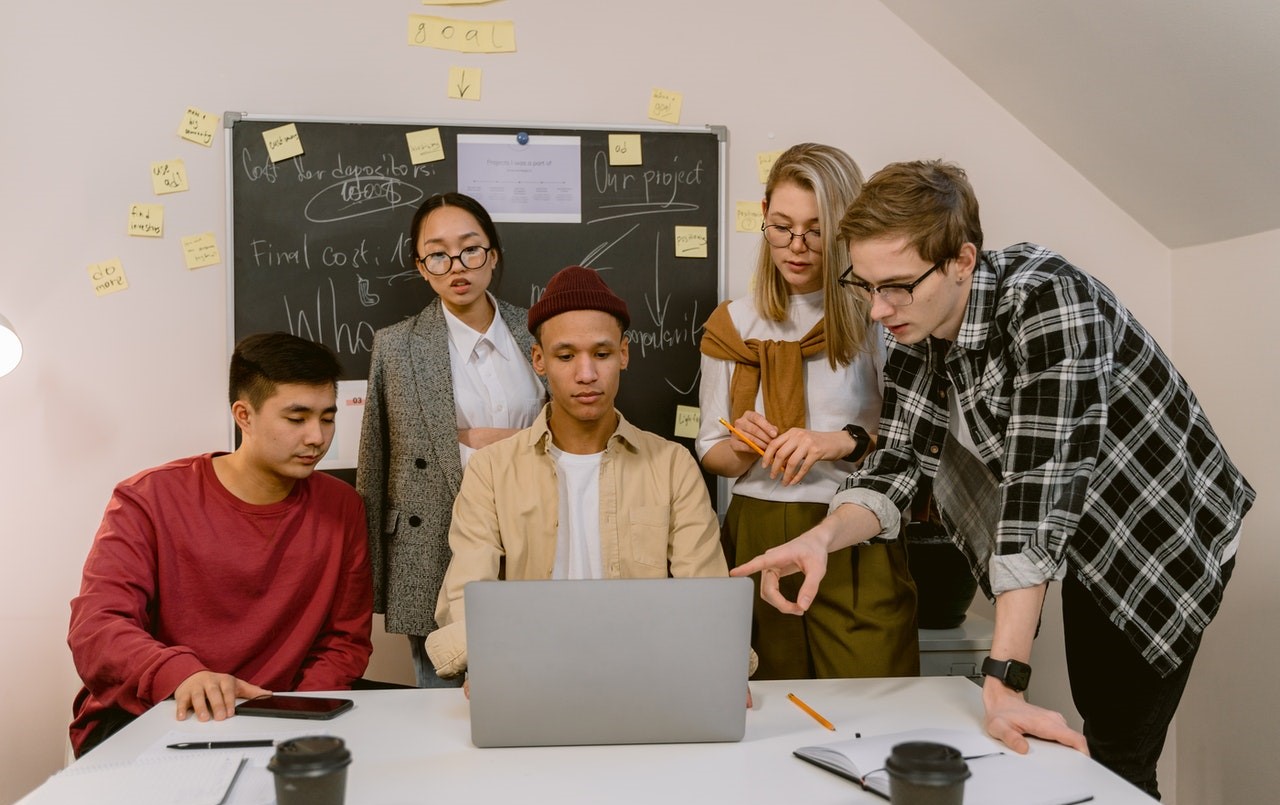 Creating a start-up venture or growing a small business is no small feat – it comes with a myriad of challenges, and success is not guaranteed. While startups are often charged with energy, new ideas, motivation, and excitement, they can still fall short of their goals given the challenges of an ultra-competitive business environment. In fact, statistics show that the failure rate of startups is around 90%, and nearly 50% don't make it past their fourth year.
According to an article by the Harvard Business Review, one of the primary reasons many startups fail is due to fear of structure, as many believe it "tarnishes the entrepreneurial spirit." While this may be true, adding structure to a new business can lead to better accountability and greater control, which is why it's important to consider "bringing in functional specialists who understand how to carry out specialized tasks so they can be done more effectively." Partnering with a Professional Employer Organization (PEO) is one way startups can bring more structure to their business, allowing them to free up valuable time and resources and focus on growing their business effectively.
By working with a PEO, startups and growing businesses can delegate important employee management functions like hiring, payroll, and benefits, without losing control of their workforce. Here are the top five benefits for startups working with a PEO:
Save time
Attract Top Talent
Ensure Compliance and Share Liability
Reduce Costs
Faster Speed-to-Market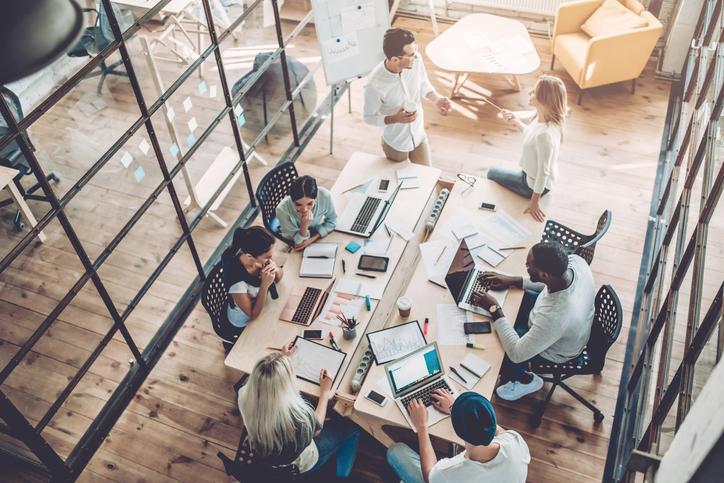 1. Save Time
In the first few years of doing business, a startup's most valuable resource is time. When determining the long-term strategies to help your business grow, it's crucial to focus on your product, clients, market competition, and revenue growth. Meanwhile, the daily obligations of HR, payroll, tax, and compliance are essential to your business' survival – but they can also be a huge drain on time and resources. Partnering with a PEO allows you to outsource these responsibilities to experts, freeing up the time you would otherwise spend on employment-related rules and regulations and related administrative tasks.
2. Attract Top Talent
One of the primary challenges many startups face is attracting top talent. Part of the reason for this is that many newly established companies are not able to offer new hires a competitive benefits package. If startups want to appeal to top talent amidst the ongoing labor shortage, they need to offer something to new recruits that make them want to stay.
Fortunately, in addition to providing key HR services, PEOs also possess the resources necessary to offer health insurance, retirement packages, wellness programs and more. With their well-established infrastructure, PEOs can provide benefits that a smaller firm couldn't offer on its own, making the startup more competitive in the search for new talent while simultaneously lowering turnover rates.
3. Ensure Compliance and Share Liability
Every country, state and local jurisdiction has its own laws and regulations governing the workforce. As these laws continue to evolve, maintaining compliance can be especially difficult for small businesses, as even one small misstep can lead to hefty fines and legal penalties. When working with a PEO, you'll have access to risk and compliance experts who continuously keep up with ongoing changes to employment regulations. They'll help you develop strategies to address important laws that impact employers, including data privacy regulations, tax reporting requirements, unemployment insurance, workers' compensation, leave and disability laws, benefits compliance, and more. By helping to ensure compliance in every jurisdiction of operation, a PEO can greatly reduce HR's workload, providing peace-of-mind to both HR practitioners and business owners.
PEOs are also equipped to assume liability by sharing the risk of employment-related legal issues. If a startup runs into any legal troubles regarding hiring, staffing, or employment, the legal liabilities that might otherwise obliterate a new company are either shared or absorbed by a PEO partnership.
4. Reduce Costs
Most PEOs operate using best practices and the latest technology, which can save growing businesses and startups a significant amount of money by simply helping them avoid the need to pay in-house personnel to manage the HR function. Additionally, PEOs are often able to negotiate better rates with insurance companies and other benefits providers, ultimately lowering employment costs and boosting the business' bottom line. They'll also relieve the burden of managing multiple vendors and help you recruit more effectively, while simultaneously managing the interview, selection, and onboarding process so you can put the right people to work, faster.
5. Faster Speed-to-Market
Partnering with a PEO allows startups the option to avoid the frequently challenging and time-consuming process of setting up a legal entity, which involves a host of compliance-related tasks that can be incredibly burdensome, and costly, for a new business to manage on their own. By engaging with a PEO, companies can hire employees in countries in which they do not have a legal entity established. The PEO provider manages all the legal requirements and payroll without affecting the day-to-day work of the employee. In turn, this allows companies to expand their business more quickly, so they can increase production, develop new products, improve customer service, and quickly adjust to evolving consumer needs.
Ultimately, partnering with a PEO makes it possible for startups to focus on growing their business without the added strain of managing complex HR regulations. When a newly established business tries to navigate the complexities of hiring a global workforce, or expanding into a new market, they run the risk of hitting unexpected and potentially expensive roadblocks.
Global PEO Services, a Safeguard Global Company, offers the largest PEO footprint in the industry. We can help your growing business mitigate risks associated with employment law, immigration, employee benefits, and more. We offer faster hiring from a broad talent pool, increased flexibility, and ensured compliance with local HR and tax laws.