20 Years of Adventure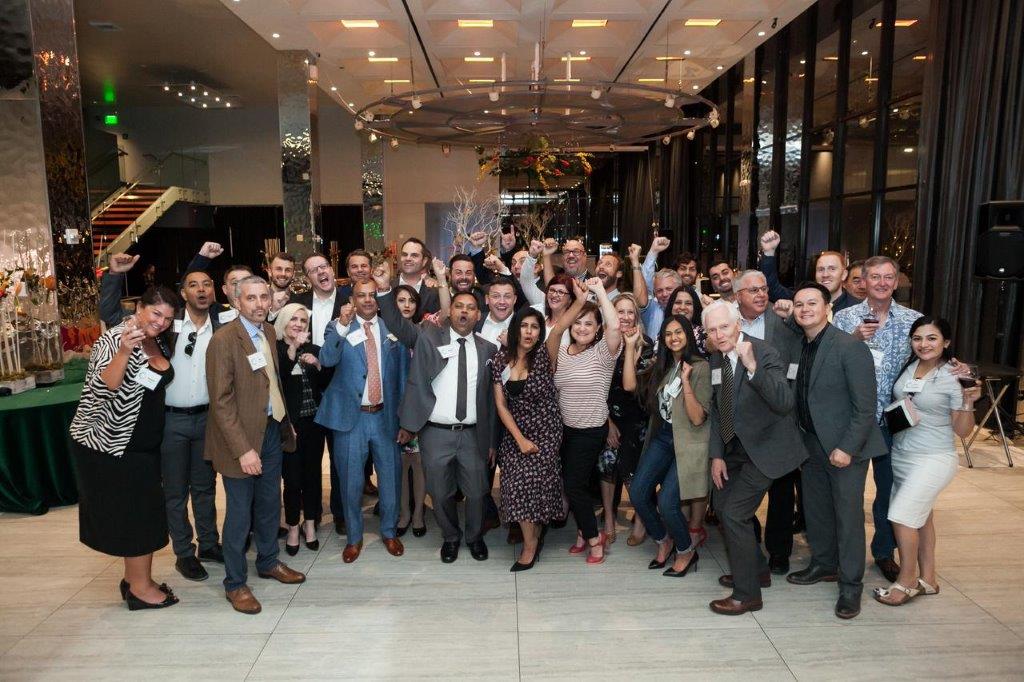 Since 1999 we have pushed the edge of what's possible. Take a look back on some of our accomplishments over the past 20 years!
Enjoy some photos from our 20th anniversary party. The night began with stilt walkers handing out champagne and some appetizers and dinner. Midway through the event, there was a performance by San Jose's very own Big Hit Flash Mobs. The excitement continued with a speak from Co-Founders Ragu and Gita Bhargava and a video showcasing the company's 20 years of adventure.