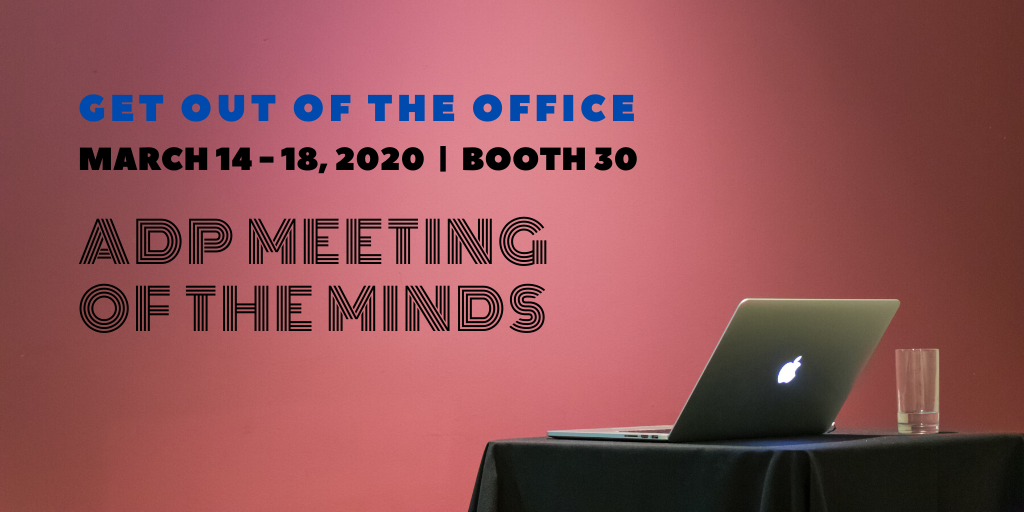 GPS to Attend ADP Meeting of the Minds (MOTM) 2020
Global PEO Services will be attending ADP MOTM in Nashville, TN from March 14-18, 2020. CEO Ragu Bhargava will host two speaker sessions.
Speaker Sessions
GLB-10 Hiring Globally. Is an International PEO Right for You?
Sunday, March 15, 4:45 PM – 5:45 PM
When expanding or hiring in a new country there is a lot to consider. Yet, the first, and often most crucial decision, concerns how you plan to setup up your operations. The choice between establishing a legal entity or using a Professional Employer Organization (PEO) has a massive impact on your business, so it is critical that you get it right. In this session, we will discuss both set-up options and provide you with the insight to help you determine which set-up structure is right for you.
GLB-11 Global HR: Keeping Your Employees Engaged and Your Organizations Safe
Tuesday, March 17, 10:00 AM – 11:00 AM
A diverse and global workforce coupled with changing employment laws and growing compliance risks pose significant challenges for companies when expanding overseas. In this session, we will explore strategies, systems, and processes that enable high-performing HR teams to better engage and support their employees overseas while minimizing employment law risks.
About Ragu Bhargava
Ragu is an award-winning serial entrepreneur.
In his previous roles, Ragu was the CFO at ActivIdentity (ACTI) and held leadership positions in several companies including Deloitte and NetIQ (NTIQ).
Follow Ragu on Twitter or connect with him on LinkedIn.
GPS is part of Global Upside Corporation, a conglomerate of brands providing the most comprehensive range of PEO, human resources, accounting, payroll, and talent acquisition services in over 150 countries. Our brands serve a large customer base from startups to the world's largest enterprises.
About ADP Meeting of the Minds (MOTM)
This isn't just another event to tick off on your conference circuit. For over 25 years, ADP Meeting of the Minds has inspired, motivated, and given businesses and individuals the tools to deliver what their customers want, when they want it.
 Network and learn from the best in HCM at an exciting four-day event that offers endless inspiration. Hear from ADP partners and top-performing customers and walk away with actionable tactics you can apply to your organization.
Take your skills to the next level with deep dives into platform skills, HCM industry trends, regulations, and ADP product road maps.
 Meet 1:1 with an ADP expert to learn how to get more value from solutions you use every day.
Learn more about #ADPMOTM at https://motm.adp.com.
See our full team, the countries we serve or contact us today.