COVID-19: We're here to support
your teams globally
Check out some resources to assist your global organization during this pandemic
Understanding Creates Confidence
This unprecedented health crisis has impacted everyone around the world. Countries and governments are working tirelessly to determine the best course of action for their unique circumstances. Our experts have stayed up-to-date on the various developing situations to help your business navigate the knowns and unknowns of your global operations.
Webinar - International Employment and Operational Considerations
Are you looking for insights into the global impact of COVID-19? Join the global experts from our sister company, Global Upside, as they cover a variety of topics relating to the current global landscape and the impact on international business. This webinar will provide specific guidance, and the latest updates, on employment law, government support, leaves and terminations, taxes, and more.
How to Manage Remote Employees
How is your business adjusting to COVID-19? Is remote work impacting productivity? Are you able to measure and track that impact? These are just a few of the important questions to consider during these challenging times. Read the case study from our sister company, Global Upside, to recieve recommondations on how to effectively manage your remote workforce.
Executing Payroll During the COVID-19 Pandemic
As the effects of COVID-19 continue to be felt around the world, payroll is becoming increasingly important for employees, and increasingly complex for employers. Read this blog from our sister company, Global Upside, to learn more about the payroll issues facing businesses during the COVID-19 pandemic and the actions that can be taken to execute accurate and timely payroll.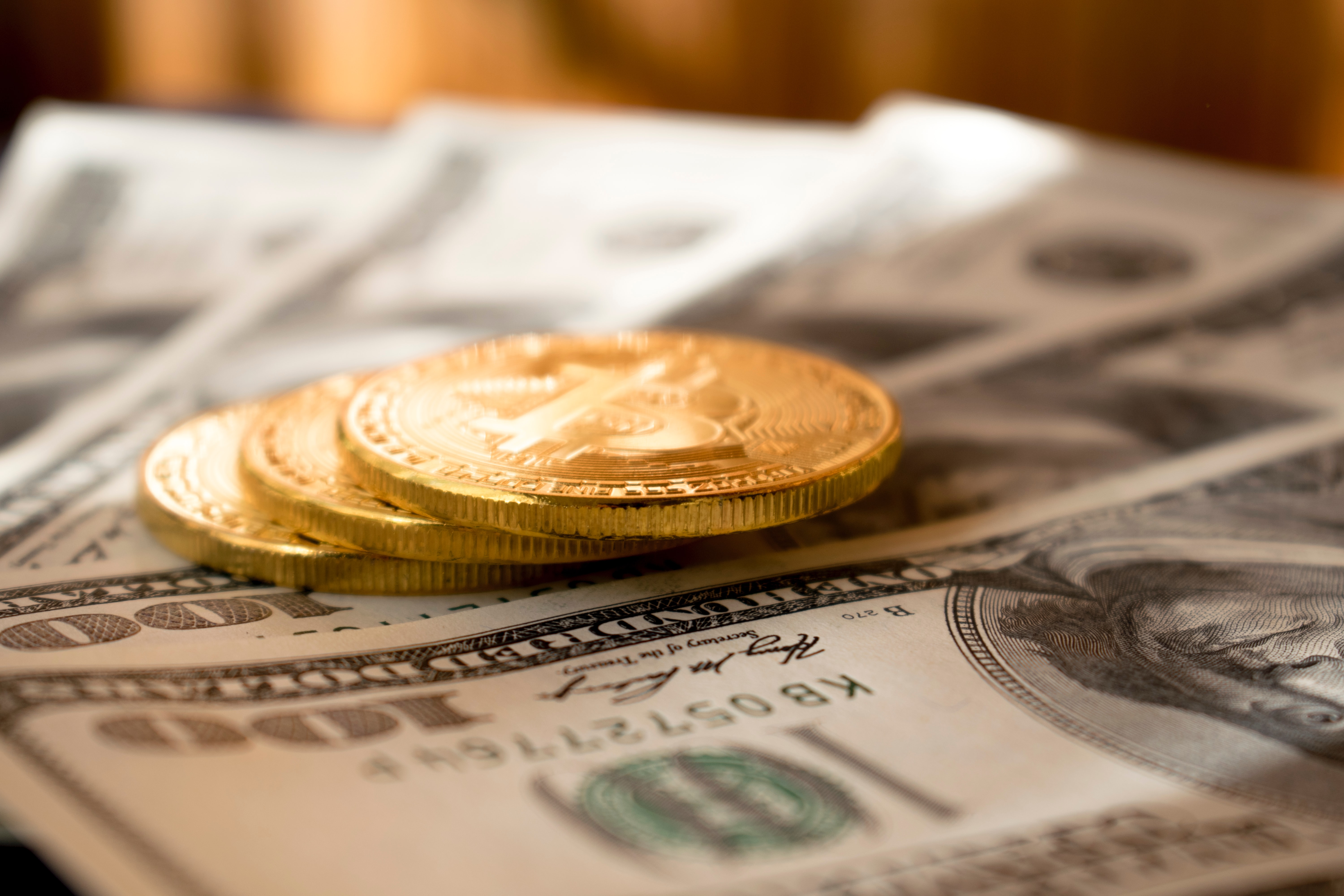 Learn more about the latest legislative with this list of COVID-19 country updates, coutesy of our sister company Global Upside. We are closely monitoring the situation and will continue to provide country-specific updates to employment law, tax, and economic support measures that may impact your workforce or your operations.