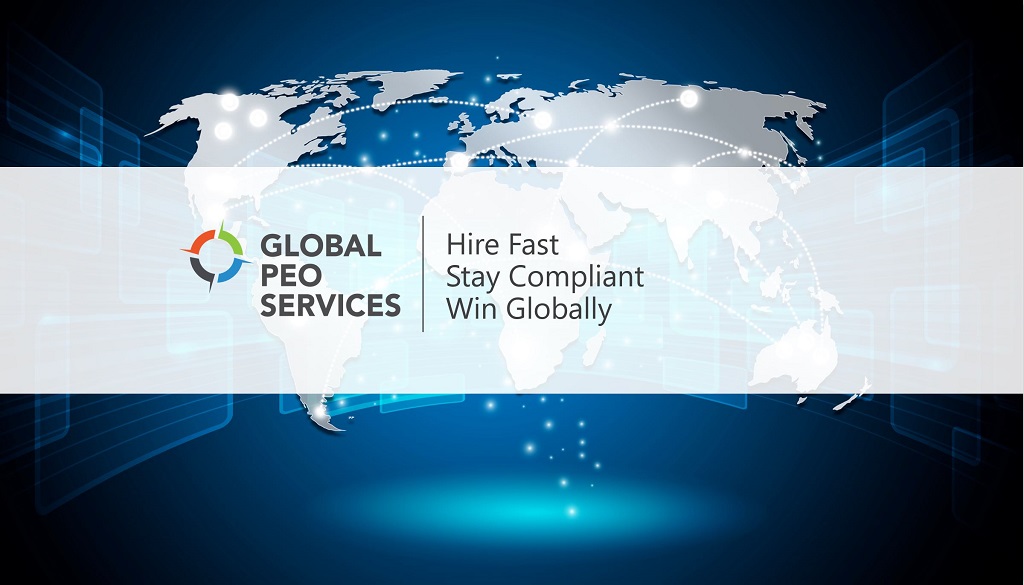 [Webinar] Ensuring Compliance with the Global Gig Economy
Download a PDF copy of the presentation here
Educational Objectives
Understand the international employment landscape, particularly the global gig economy
Learn the top compliance challenges that arise when expanding internationally and engaging the global gig economy
Gain strategies for ensuring efficiency and compliance when utilizing different types of employment relationships across national borders
Panelists
Adam Sheffield, President, Global PEO Services
Adam Sheffield brings 15+ years of experience partnering with organizations on how they can stay focused on their key initiatives. He is a strategically driven business leader who is focused on creating opportunities for organizations in new, emerging, and complex markets. Throughout his career, Adam has excelled in helping clients navigate global workforce complexity by providing HCM insights and analytics. Adam has held a variety of sales leadership roles for ADP, the country's largest outsourced payroll processor, including his role as Vice President of Sales, Global Enterprise Solutions, for ADP.
Nina Markey, Labor & Employment Attorney, Shareholder, Co-Chair, Staffing, Independent Contractors & Contingent Workers Practice Group, Littler Mendelson
Nina Markey represents and counsels employers in all aspects of employment law in the single plaintiff and class action contexts. Nina also practices traditional labor, representing employers in collective bargaining, unfair labor practice charges, and arbitrations. She regularly conducts EEO, harassment, and other compliance training sessions for employees and executives. Nina is Co-Chair of Littler's Staffing, Independent Contractors and Contingent Workers Practice Group; a core member of the Retail Practice Group; and serves on the firm's Diversity & Inclusion Council.
Hazzen Muñoz, Director, Global Talent, Contingent Workforce Solutions
Hazzen Muñoz is Director, Global Talent at Contingent Workforce Solutions. In this role, he is responsible for creating a Global Contingent Workforce Program at Ecolab. Working in partnership with human resources and procurement, he is contributing to diversifying Ecolab's talent sourcing channels and making Ecolab the premier destination for the world's most capable talent; regardless of their preferred engagement relationship.
Learn more about our services, the countries we serve, or the GPS difference.
Partnering with an ideal PEO service provider can get you custom solutions aligned with your business objectives. If you are ready to take the next step toward hiring PEO services, we can assist you. Call us at +1-801-821-4905 or drop an email to info@globalpeoservices.com and one of our experts will contact you.